💡
NutmegsNook is excited to bring you this list of amazing products! We've hand-picked each item on the list, and we're confident you'll discover your new favorite product among them.
💡
NutmegsNook may collect a share of sales or other compensation from the links on this page if you decide to buy something, but all opinions in this article are our own. So go ahead and treat yourself to something new and enjoy something wonderful!
Christmas dinner is a special time of year, and it's even more special when you're cooking for kids.
While traditional holiday dishes can be intimidating, there are plenty of delicious recipes out there that will make your little ones smile.
From easy appetizers to festive main courses, here are some great ideas for making your kids' Christmas dinner extra special.
Appetizers
Before the main course, why not try serving up some fun appetizers?
Miniature quiches or mini pizzas are always popular with kids and adults alike.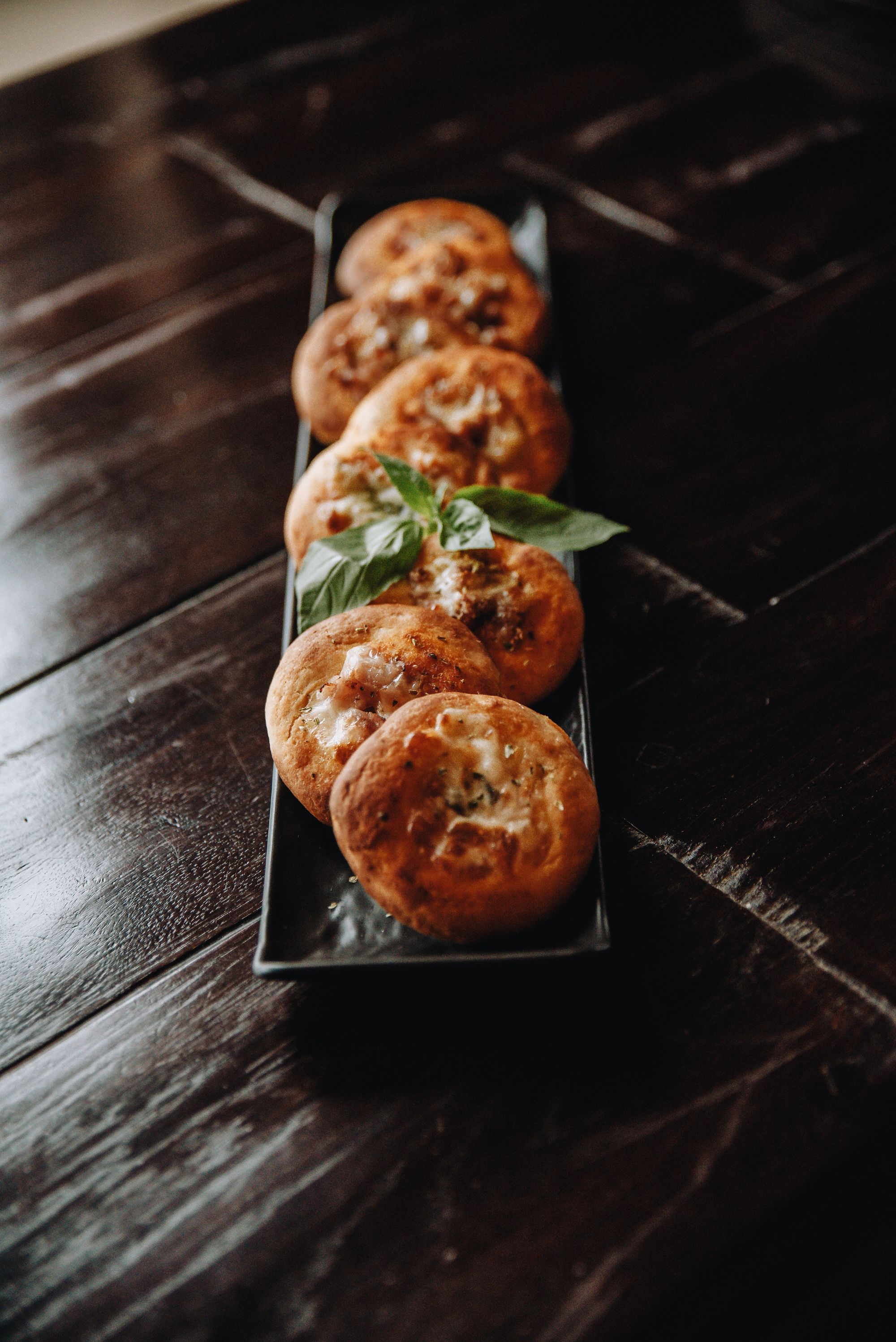 If you want to go all-out festive, why not make a batch of Santa hat sandwiches?
All you need is some bread (white or whole wheat), cream cheese or peanut butter, and strawberries for the "pom-pom" on top.
Main Course
When it comes to the main course, you can't go wrong with an oven-baked macaroni and cheese casserole.
Not only is this dish easy to prepare and full of cheesy goodness, but it's also kid-friendly!
For an added festive kick, why not add cooked broccoli florets in the shape of a Christmas tree?
Another great idea is to make individual shepherd's pies stuffed into hollowed-out bell peppers—a colorful twist on an old classic.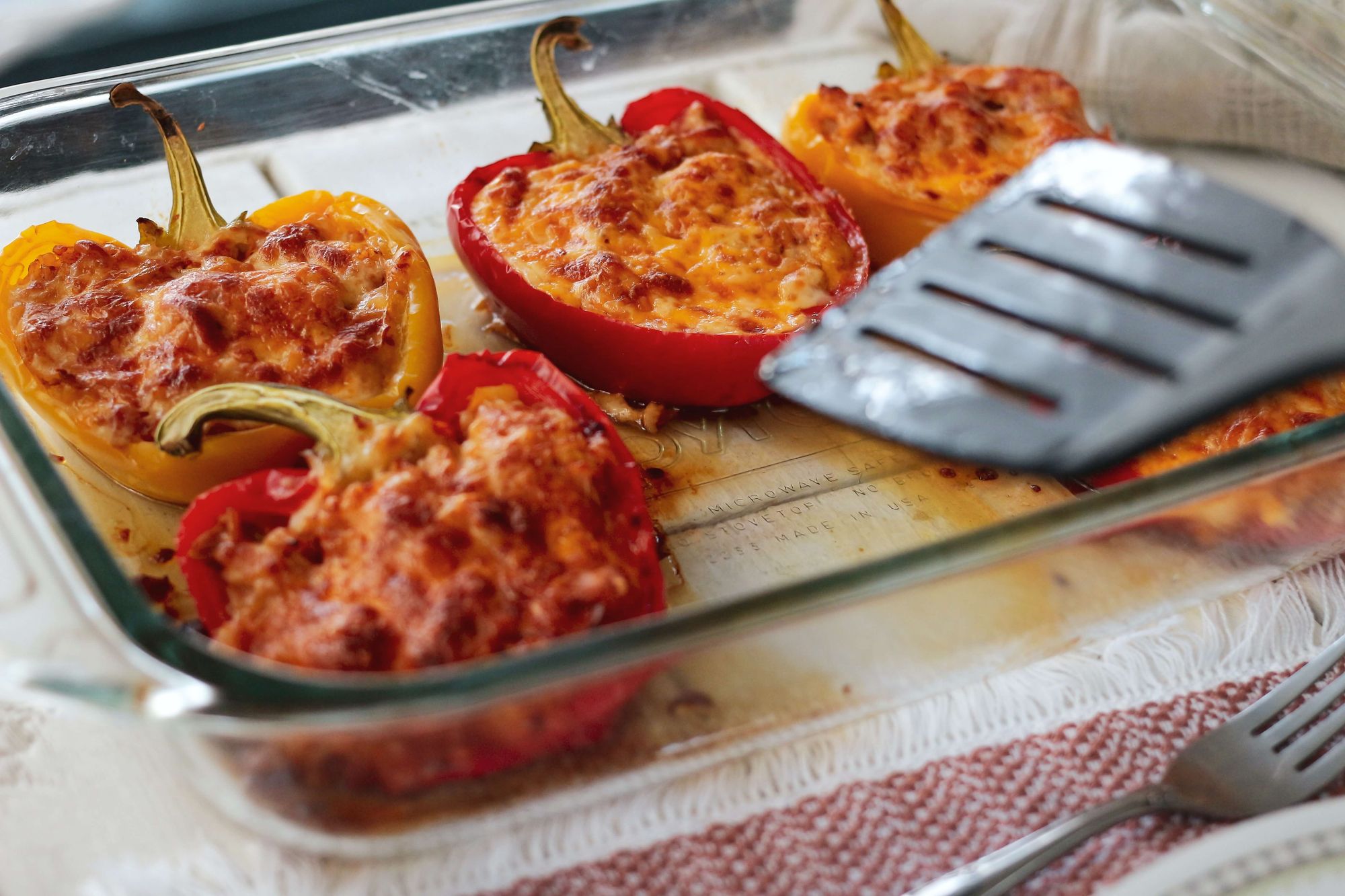 During the holidays, my grandson always loves to make mash potato snowmen with me!
We put two smaller potatoes together to form the body and then place different items like carrots, onions and even bells on them to decorate.
So fun!
It's great to see his creativity come out when making these funny little fellows.
Plus, it's a great way to help teach him basic cooking skills while having a great time together.
Making mashed potato snowmen is one of the most fun winter holiday activities!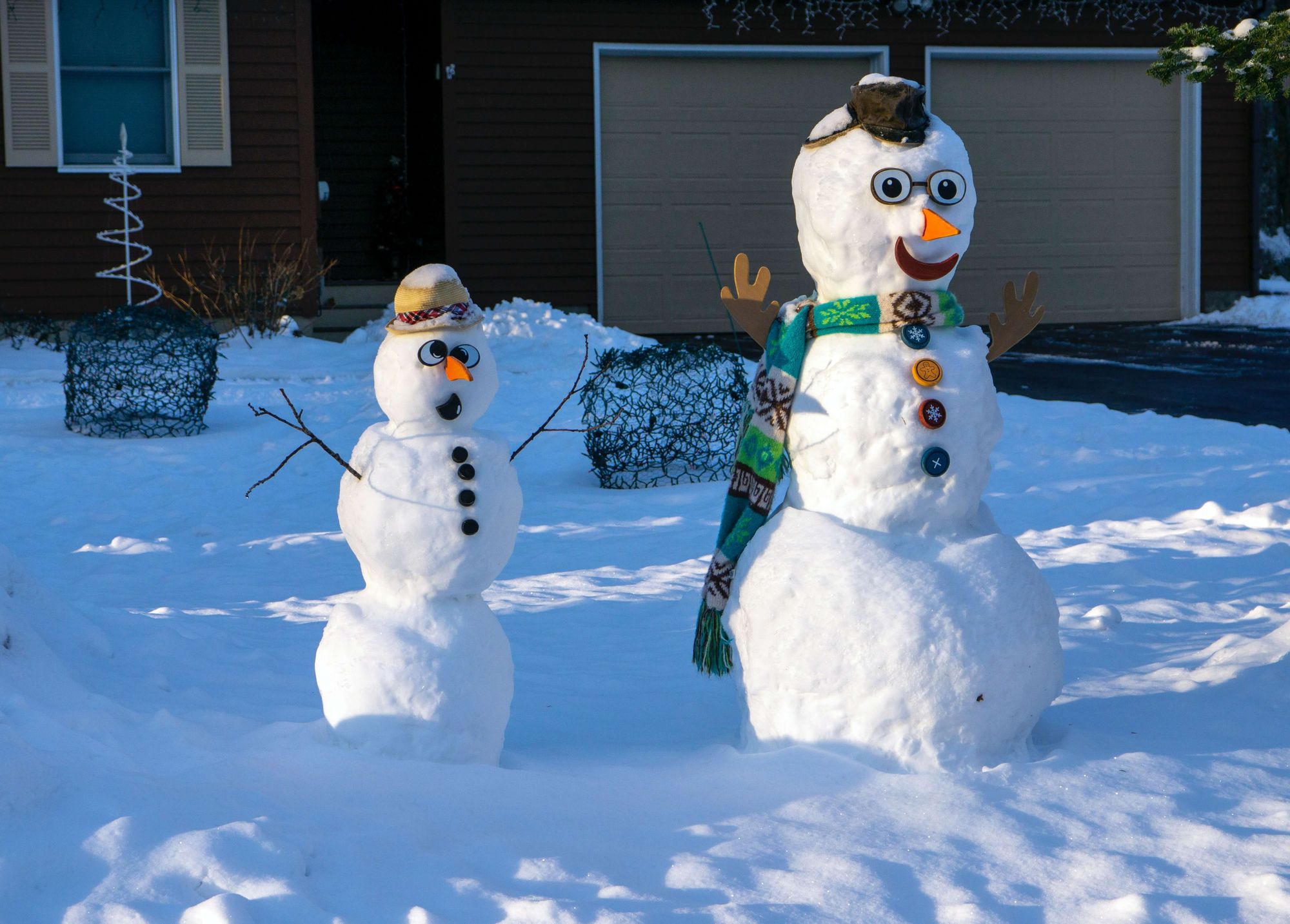 So simple yet so fun, these snowmen bring a bit of holiday cheer to any meal or as an evening snack.
All you need are some mashed potatoes, some spices and seasonings, half a carrot for the nose, and your imagination.
The result: So cute and so festive!
As sure as Mrs. Claus knows that Santa loves milk and cookies, she knows you'll love making your own mash potato snowmen.
So enjoy creating and eating your creations with family and friends during this special time of year!
Dessert

Finally, what would Christmas dinner be without dessert?
Kids really enjoy baking up a batch of sugar cookies shaped like snowmen or bells and decorate them with icing and sprinkles.
Or if you want something a bit simpler (and healthier!), why not whip up a fruit salad using seasonal fruits like pomegranates and clementine?
Get creative with your presentation by arranging the fruits into festive shapes such as stars or trees!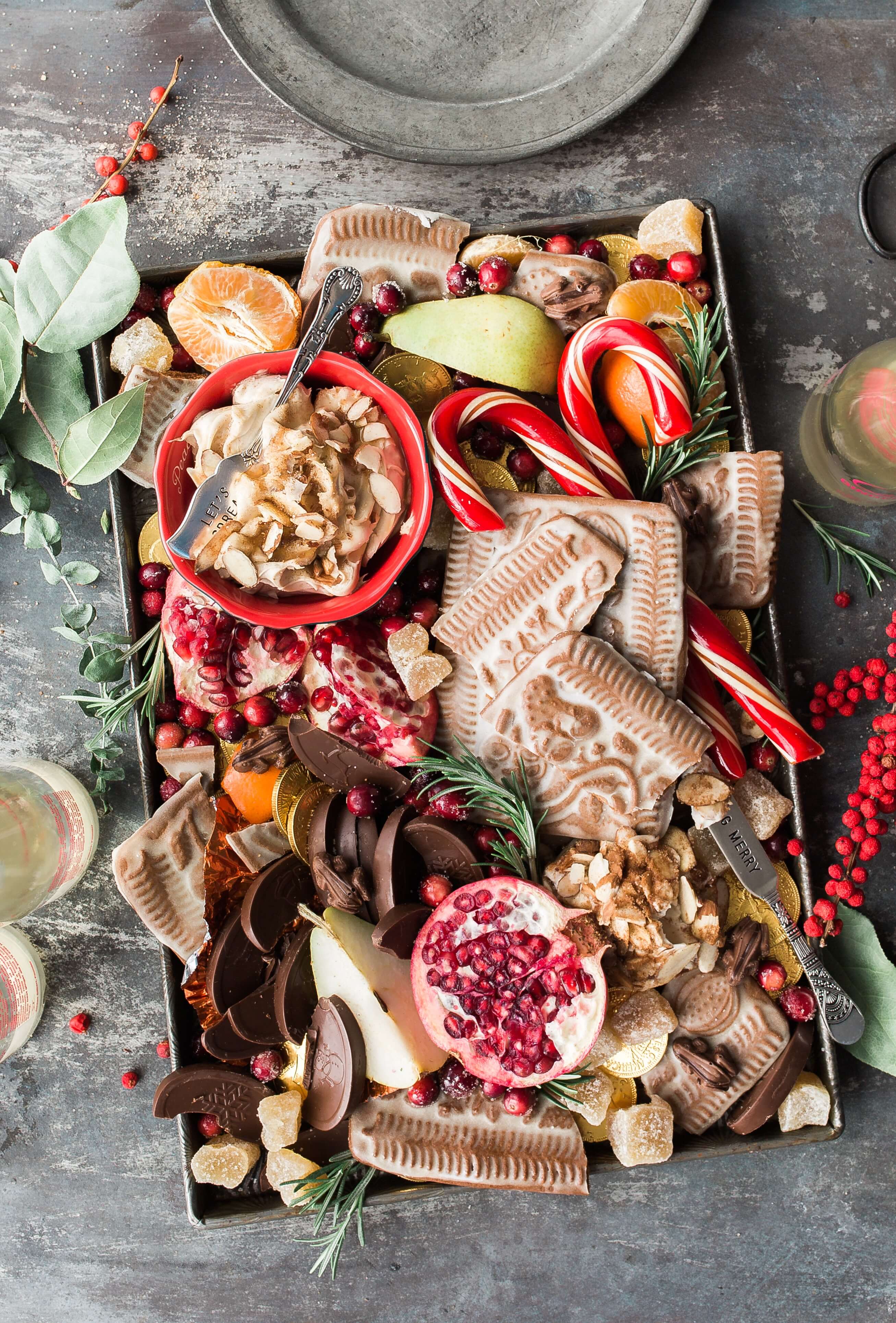 These are just a few ideas for making your kid's Christmas dinner extra special this year.
Whether you decide to go all-out festive with Santa hats and snowmen cookies or opt for something more subtle like mini pizzas or shepherd's pies stuffed into bell peppers—the possibilities are endless!
So get creative in the kitchen this holiday season—your little ones will love it!
Ms. Claus here!
If you're feeling festive, why not check out the adorable Santa Claus plates available now?
They have all the whimsy of cookies and mashed potato snowmen combined so that you can treat yourself or your loved ones to some Christmas magic.
Best of all, they come with a call to action: simply click that button below and you'll be greeted by the cutest Santa plates you've ever seen!
Spread holiday cheer today – it's never too early to get ready for Santa!

          Happy Holidays!