💡
NutmegsNook is excited to bring you this list of amazing products! We've hand-picked each item on the list, and we're confident you'll discover your new favorite product among them.
💡
NutmegsNook may collect a share of sales or other compensation from the links on this page if you decide to buy something, but all opinions in this article are our own. So go ahead and treat yourself to something new and enjoy something wonderful!
Ho Ho Ho! Christmas is just around the corner, and what better way to celebrate the season than with festive stamps? We've found the best stamps collection on Amazon.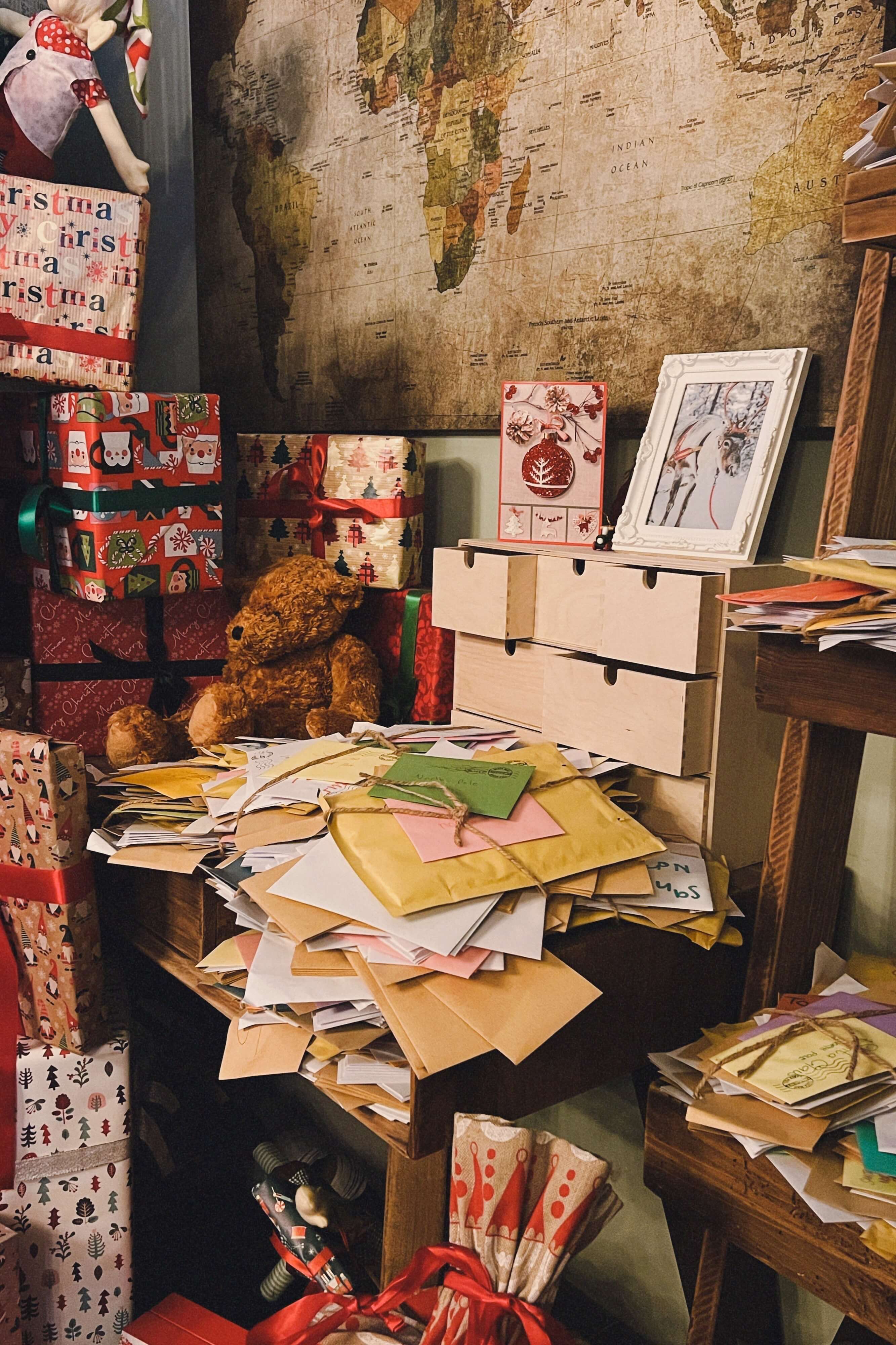 From traditional designs, winter scenes to modern motifs, there's a Christmas stamp for everyone this holiday season.
Whether sending out holiday cards or gifts, make your mail merrier with Christmas postage stamps.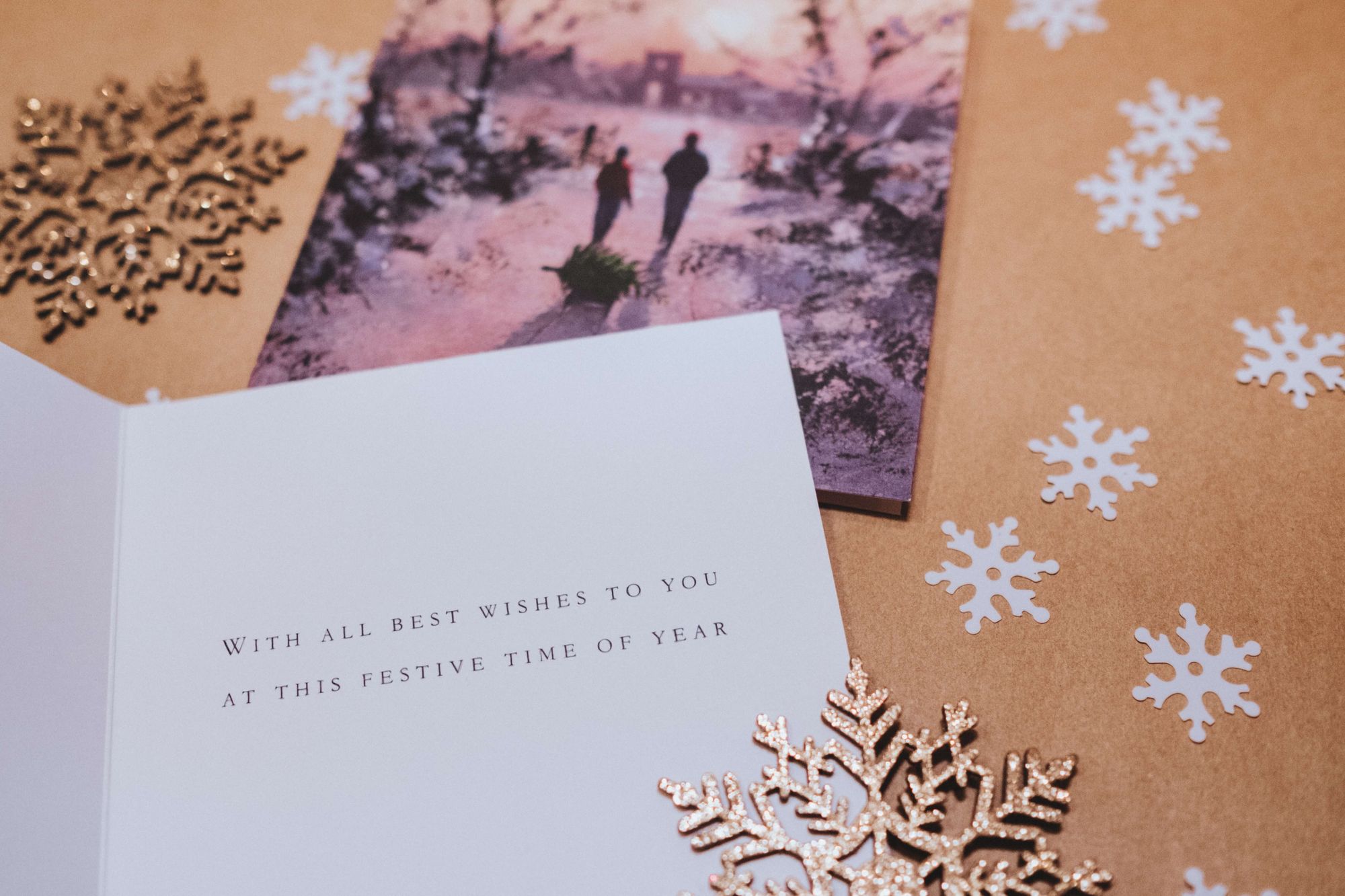 In this blog post, we'll take a look at some of the best Christmas-themed stamps available today.
So, sit back, sip on some hot cocoa, and let's dive into the world of festive postage.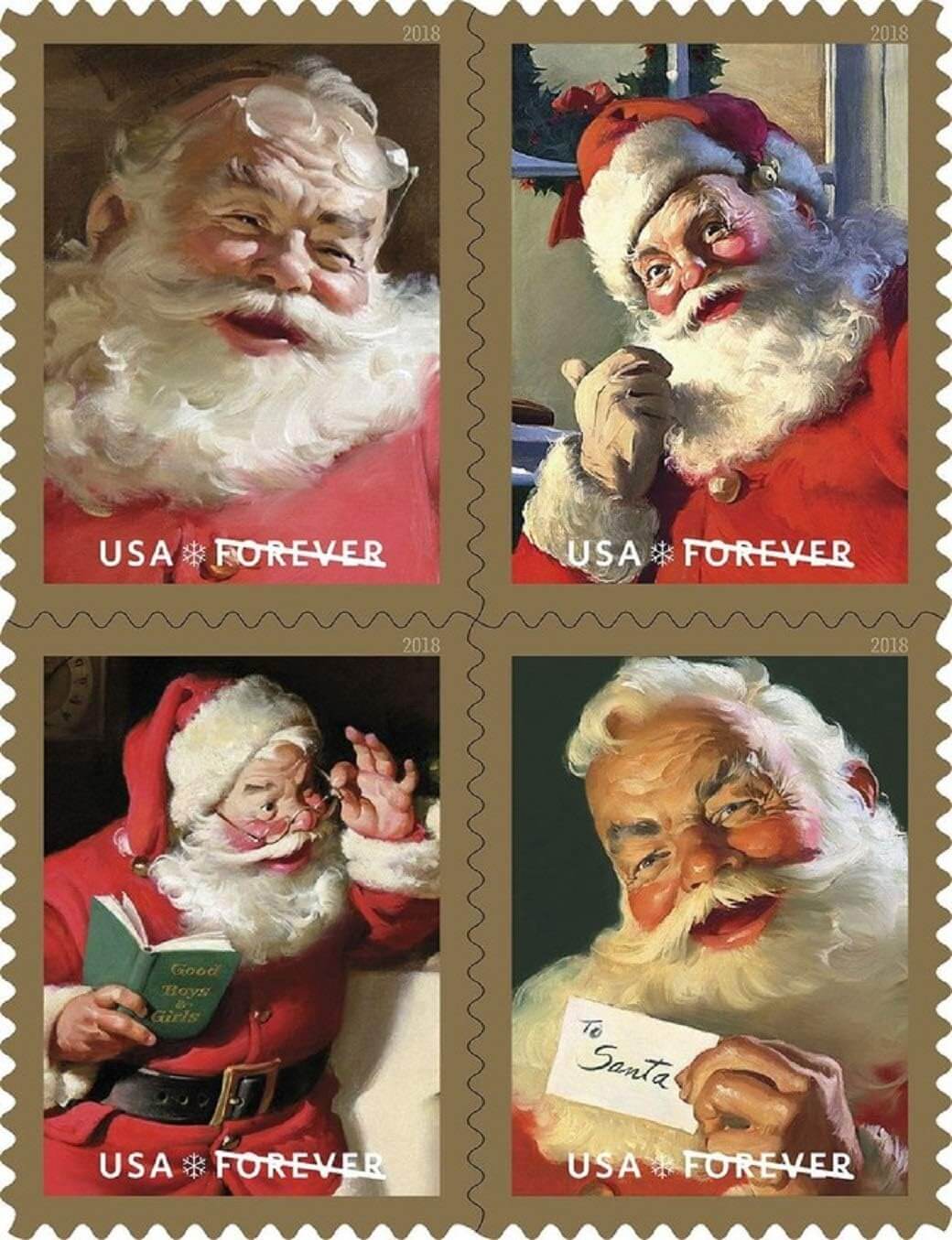 Traditional Designs:
If you're a fan of traditional Christmas icons, then you'll love the variety of stamps available.
From Santa Claus and his reindeer to Christmas trees and ornaments, these stamps bring a touch of nostalgia to your holiday mail.
Check out the "Holiday Delights" stamp series, featuring illustrations of classic holiday treats, such as snowman cookies and candy canes.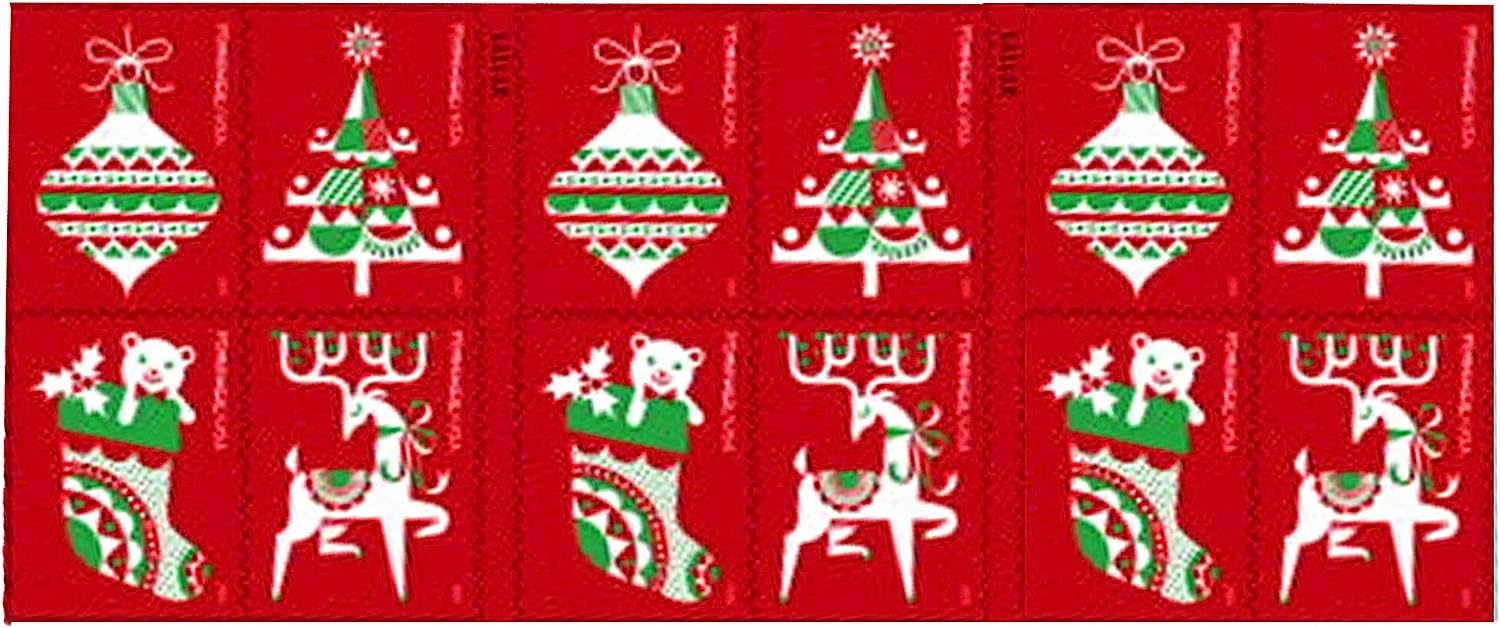 Modern Motifs:
For a contemporary take on Christmas stamps, consider modern motifs. These stamps feature minimalist designs, bold graphics, and vibrant colors.
The "Holiday Wreaths" stamp series showcases a variety of wreaths, each with its own distinctive style.
From colorful floral wreaths to graphic geometric designs, these stamps add a pop of modern flair to your holiday mail.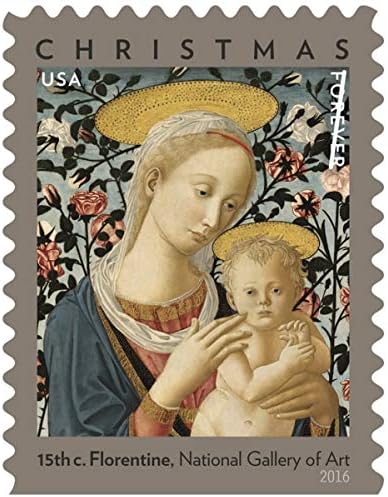 Religious Themes:
For those who celebrate Christmas as a religious holiday, plenty of stamps reflect the true meaning of the season.
The "Madonna and Child" stamp series showcases beautiful artwork depicting the Virgin Mary and baby Jesus.
The "Nativity" stamp series features classic depictions of the birth of Jesus. These Christmas Cards and stamps add a reverent touch to your holiday mail.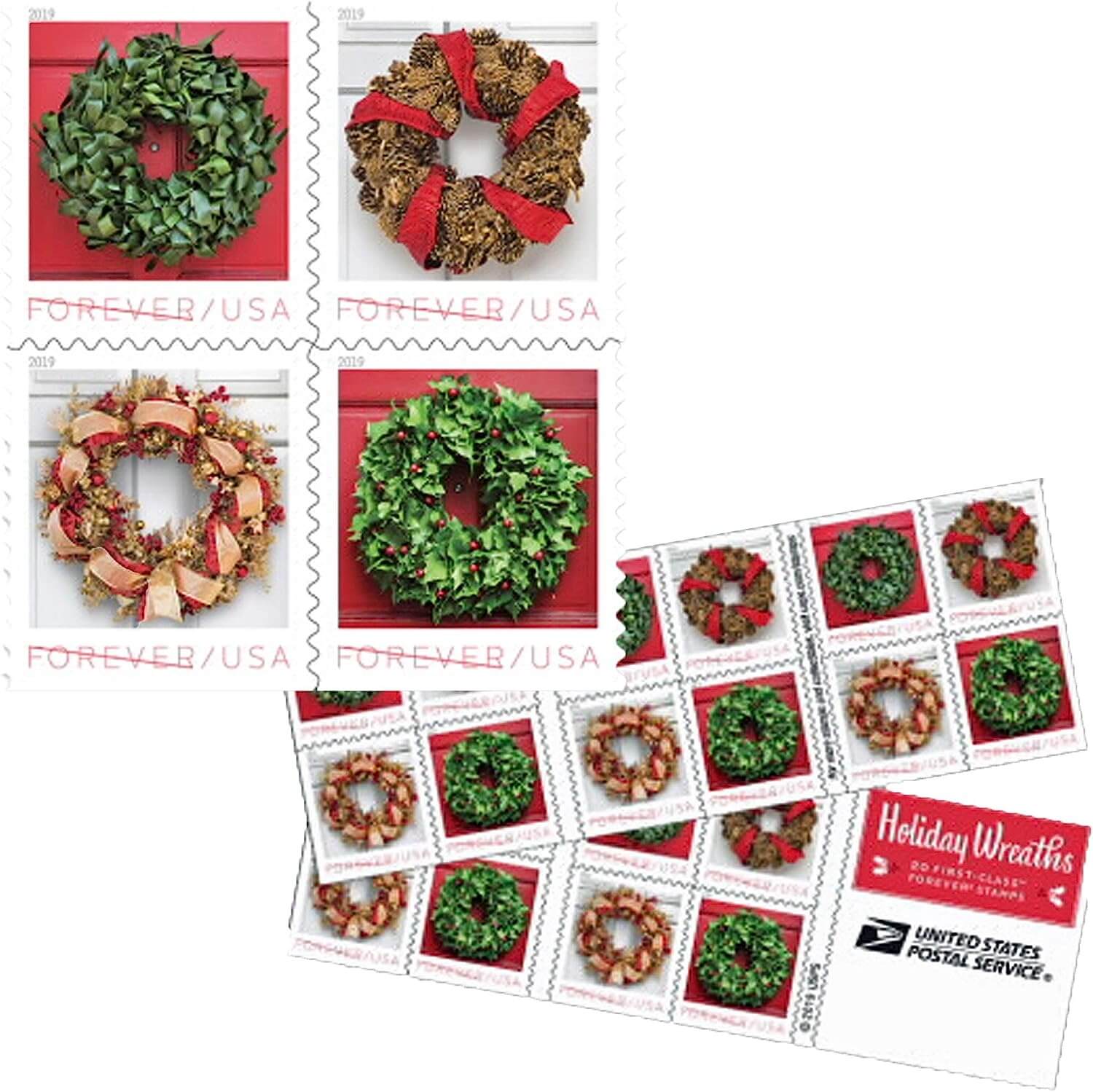 Personalized Stamps:
For a truly unique touch, consider creating personalized holiday stamps.
With personalized stamps, you can upload your own photo or design and turn it into a custom stamp.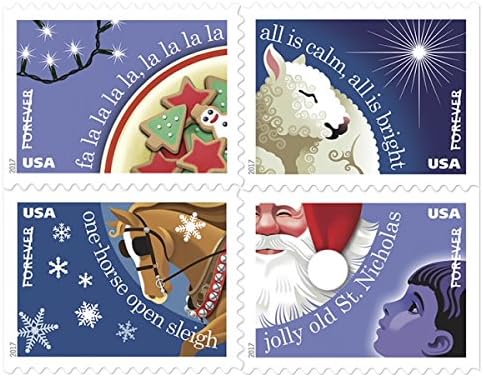 Personalized art stamps add a personal touch to your holiday mail, whether you choose a photo of your family, pets, or favorite holiday memory in the country.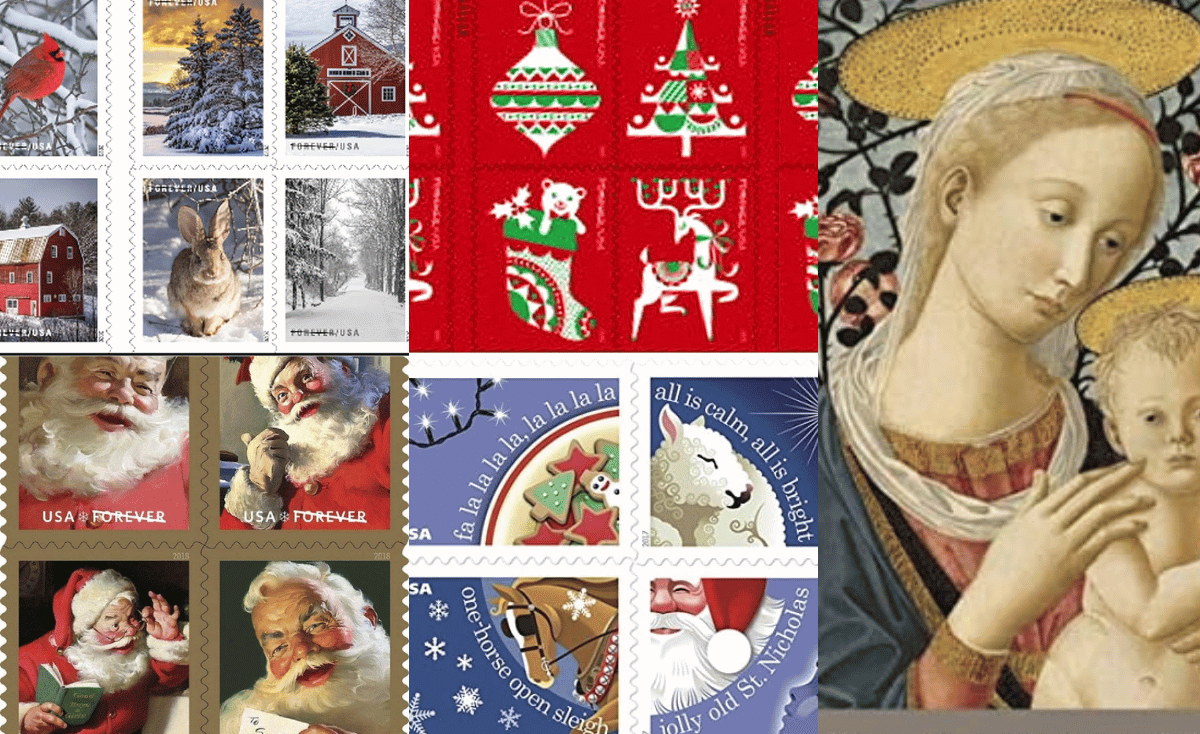 In conclusion, there are so many options regarding Christmas stamps.
From traditional designs to modern motifs, there are stamp supplies for every taste.
Whether you're mailing holiday cards or packages to eBay, these stamps make your mail merrier.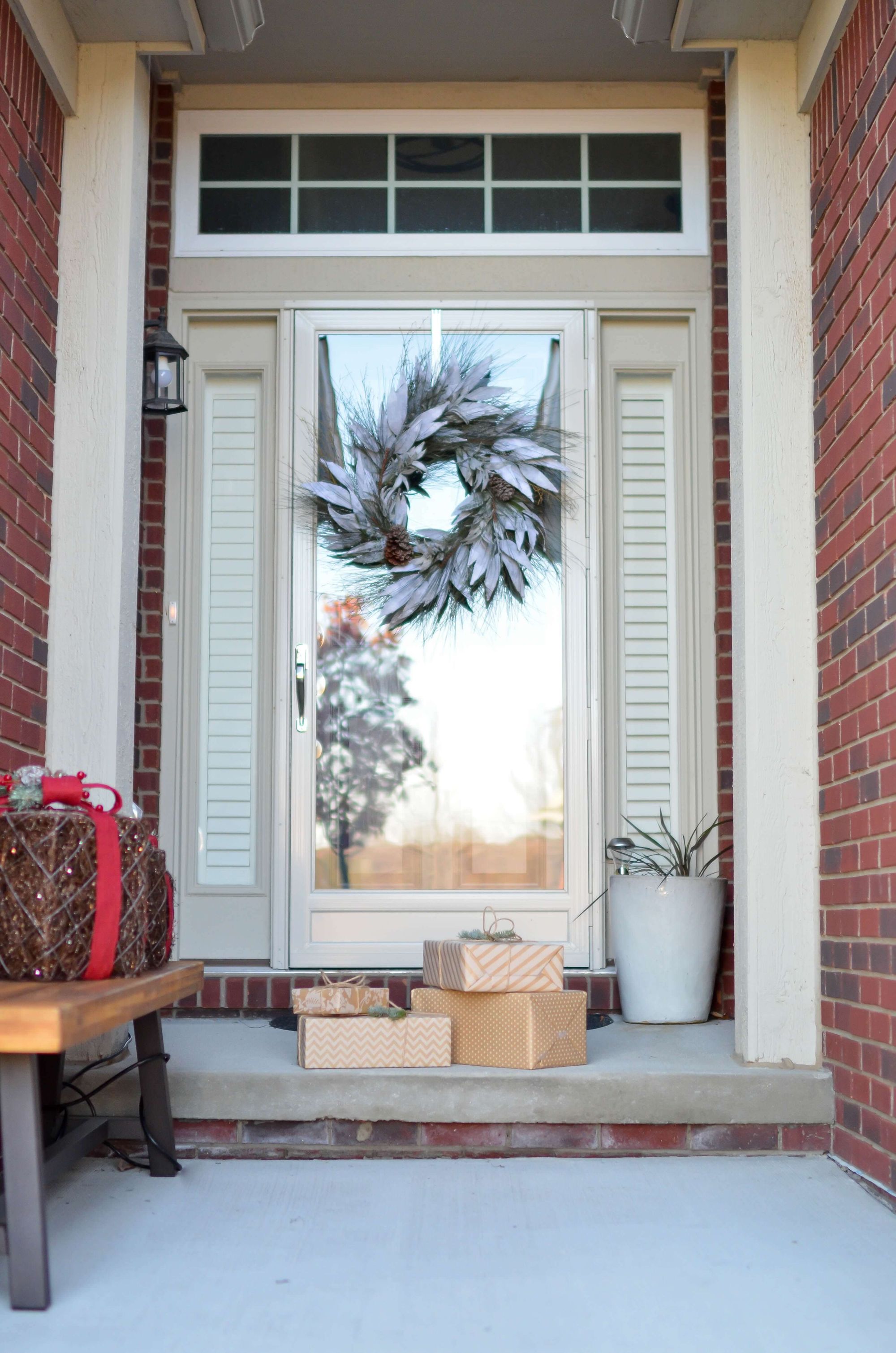 So, shop today and grab your book of Forever stamps, get creative, and add a touch of holiday spirit to your USPS mail this season.
Happy Holidays!