NutmegsNook is excited to bring you this list of amazing products! We've hand-picked each item on the list, and we're confident you'll discover your new favorite product among them. NutmegsNook may collect a share of sales or other compensation from the links on this page if you decide to buy something, but all opinions in this article are our own. So go ahead and treat yourself to something new and enjoy something wonderful!
For many of us, Christmas is a season filled with joy, family, and love.
And nothing quite says Christmas like a beautifully decorated Christmas tree that stands tall and proud in the center of a room.
But for some of us, there's nothing quite as beautiful and nostalgic as the humble Charlie Brown Christmas tree.

That mess of a tree that became a beloved symbol of what Christmas is all about - love, hope, and acceptance.
The Charlie Brown Christmas tree became famous thanks to A Charlie Brown Christmas, a TV special that first aired in 1965. Charlie Brown, the lovable and bumbling protagonist of the story, is tasked with finding the perfect Christmas tree for the school Christmas pageant.
However, he finds that all the trees are too expensive and too perfect. In the end, he settles for a tiny, sad-looking tree that nobody else wants.
The Charlie Brown Christmas tree is a symbol of hope and redemption.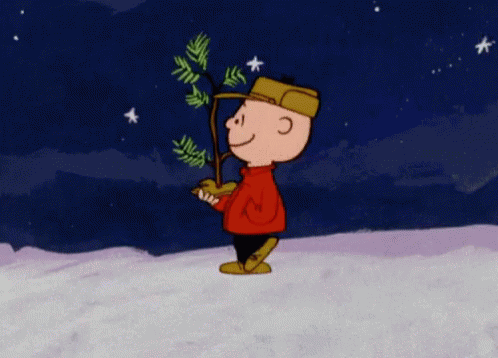 It reminds us that even the smallest and least impressive things can hold great beauty and value.

Like Charlie Brown's tree, we might feel like we're not enough, or that we don't measure up to others' expectations.
But that's far from the truth. We're all beautiful in our own way, just like that tiny tree nobody else wanted.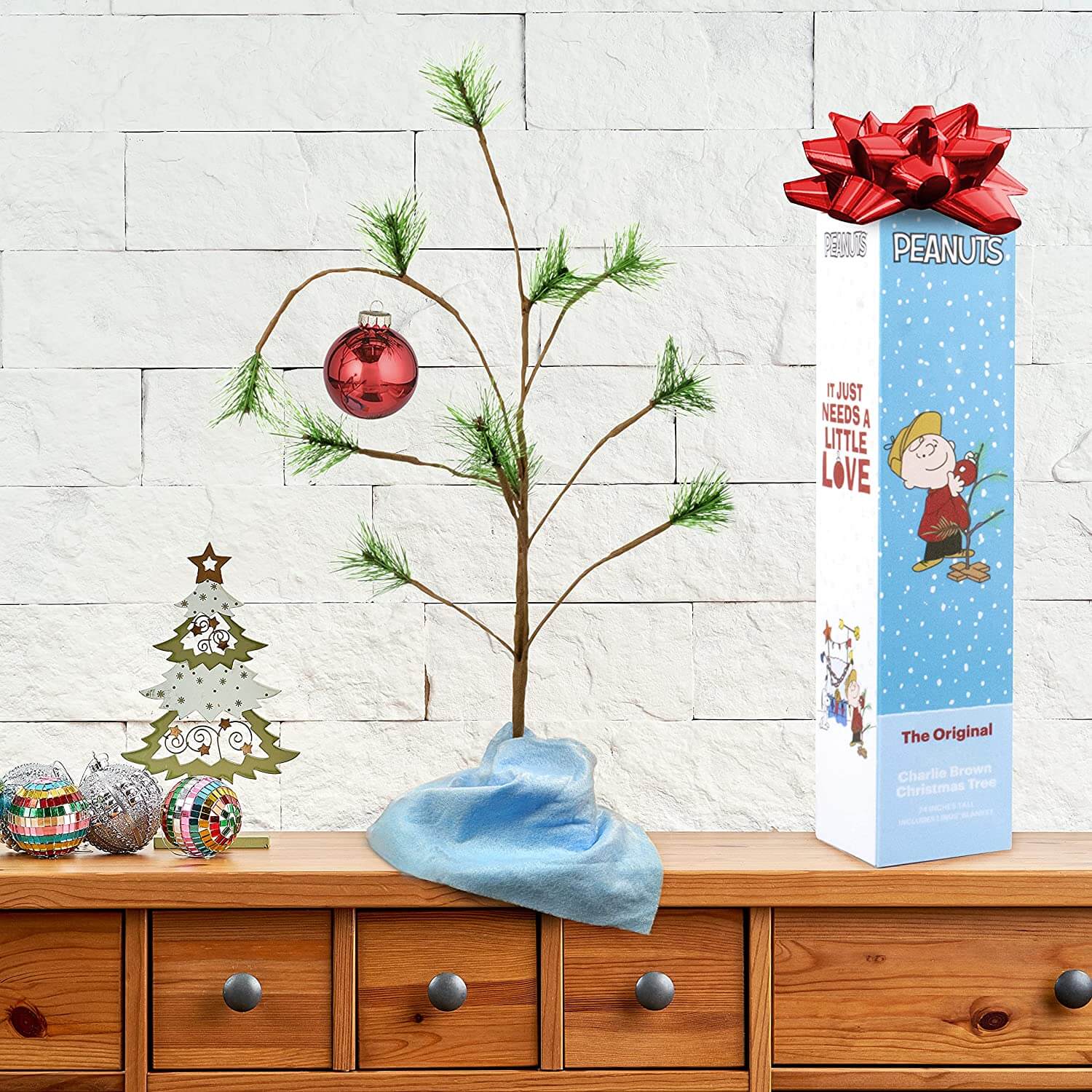 Best Classic Charlie Brown Christmas Tree with Linus's Blanket
ProductWorks 24" Charlie Brown Christmas Tree
Check price on Amazon!
What's Amazing!
ProductWorks 24" Charlie Brown Christmas Tree is the perfect decoration for any fan of the classic Peanuts Christmas movie.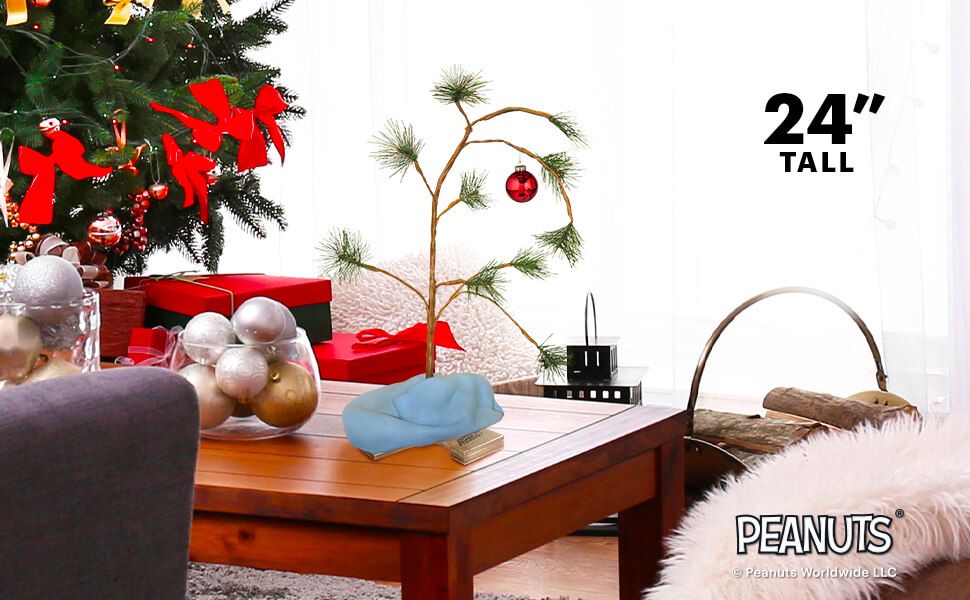 This adorable 24-inch decoration features the iconic ornament and Linus' light blue blanket and the wooden base features the Peanuts logo and is officially licensed by Peanuts.
Show your love for the classic tv show/comic with this quick and festive decoration that will bring festive cheer to your home.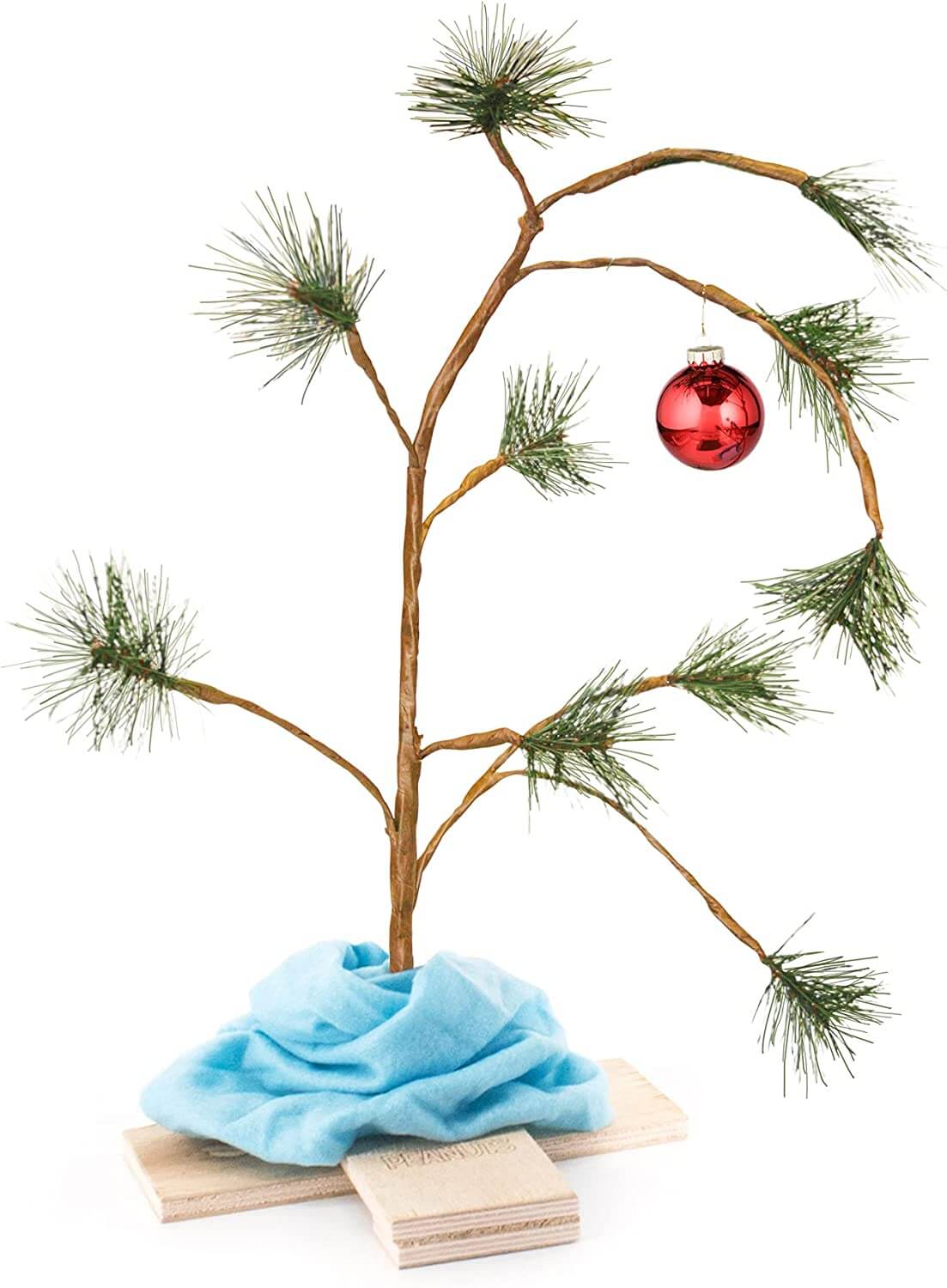 What's Impressive!
This Charlie Brown Christmas tree is made with a  sturdy wooden base and metal ornament and will provide long-lasting humor for many holidays to come.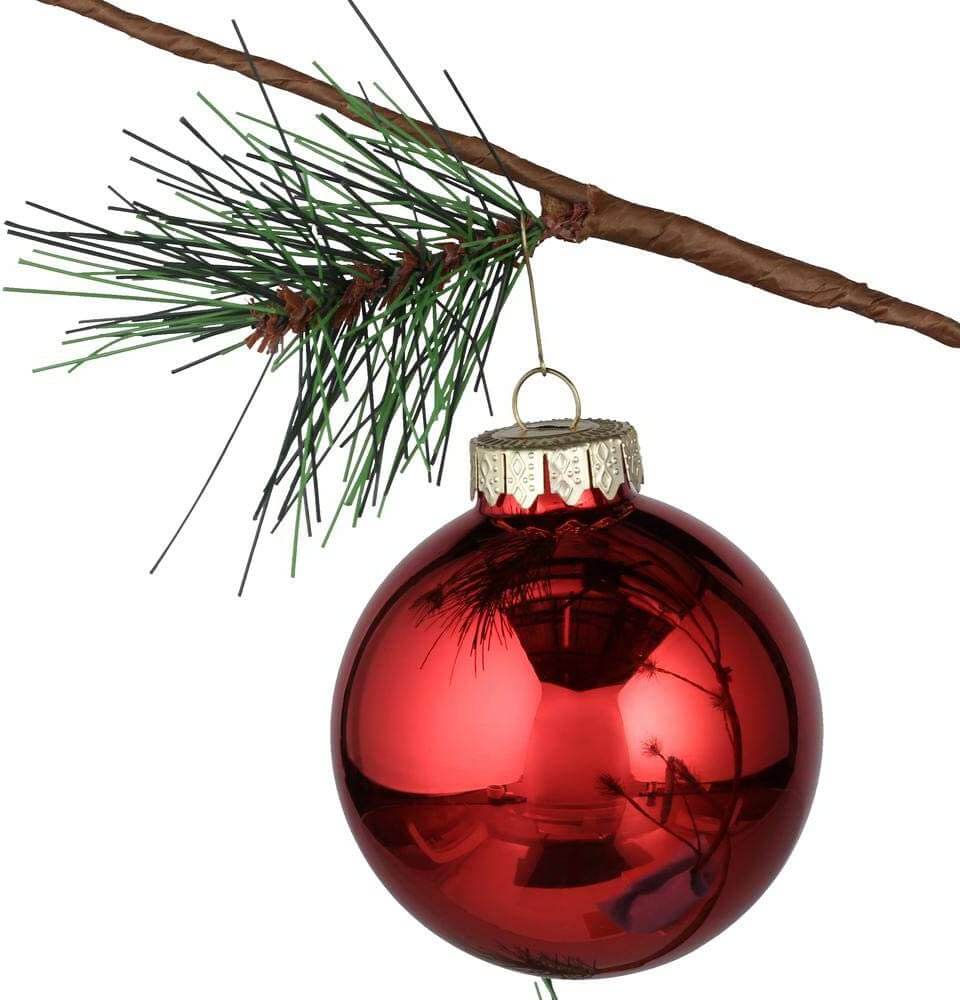 The perfect gift for any Peanuts fan, this adorable decoration will bring a smile to anyone's face.
Get your own Charlie Brown Christmas tree and bring a little extra joy to your home this holiday season!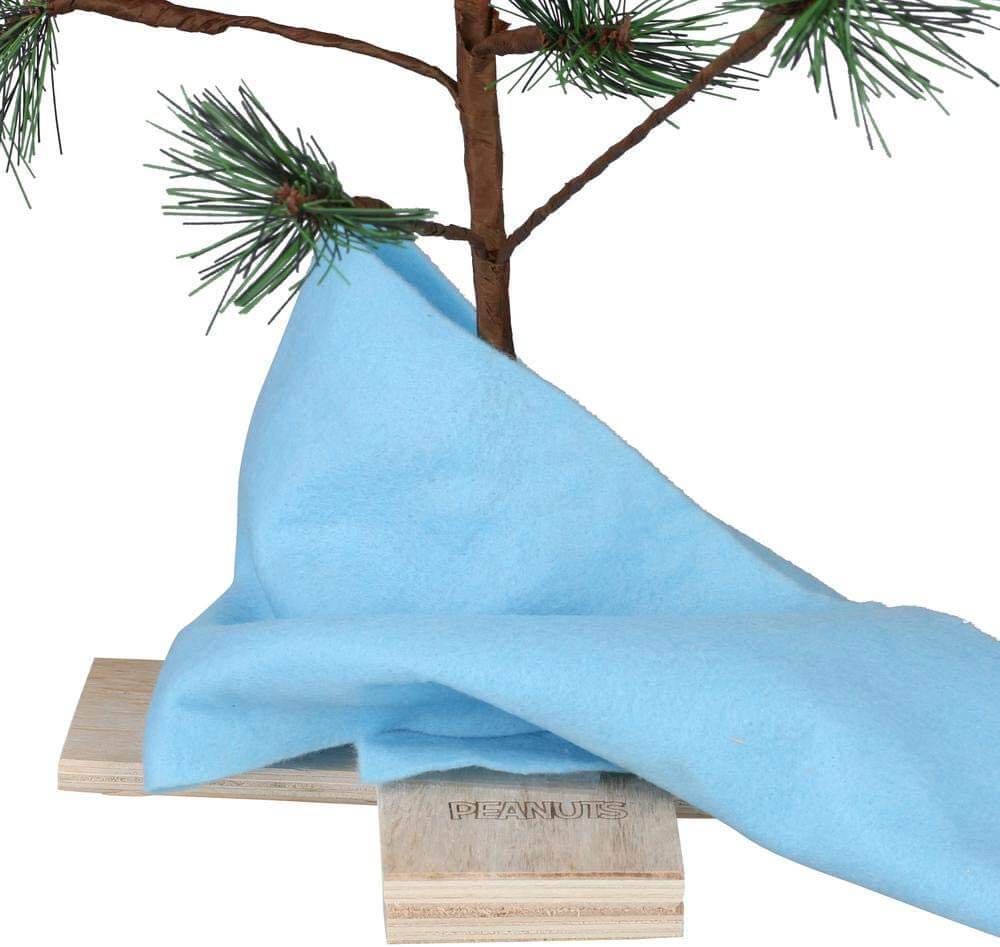 Moreover, the simplicity of the Charlie Brown Christmas tree speaks to the heart of the holiday season. Christmas is not about material wealth or perfection.
It's about celebrating the birth of Jesus Christ, spreading love and goodwill to others, and enjoying the small things in life.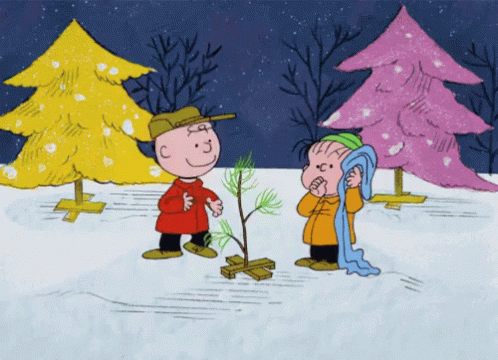 The Charlie Brown Christmas tree embodies these values and reminds us to cherish the moments that matter most.
Decorating a Charlie Brown Christmas tree can also be a fun and creative activity. Because of its small and sparse size, there are endless possibilities for DIY decorations and ornaments.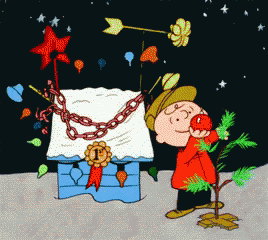 You can create paper chains, popcorn garlands, homemade ornaments to place on the green needles and branches, and even tiny wrapped presents to adorn your small, green tree's branched.
Celebrate your creativity while also showcasing the endearing beauty of the Charlie Brown Christmas tree.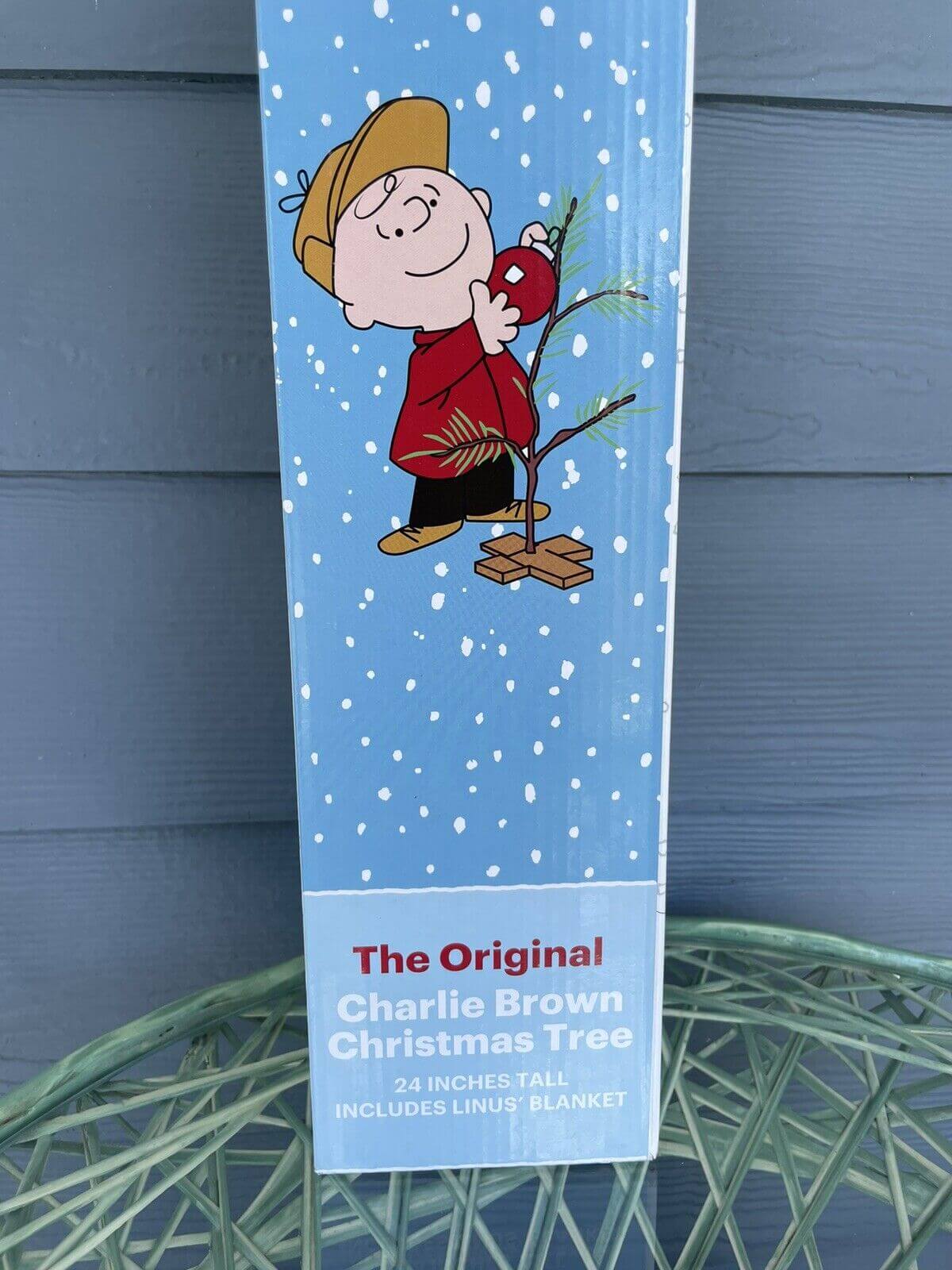 The Cutest Sweetest Charlie Brown Christmas Tree Ever!

In a world that's filled with pressure to be perfect and live up to other people's standards, the Charlie Brown Christmas tree is a refreshing reminder of the beauty that lies in imperfection.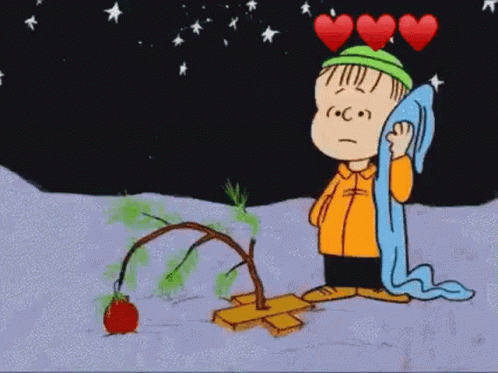 This Peanuts Charlie Brown Christmas tree is also a testament to the power of love, hope, and acceptance.
This holiday season, take a moment to appreciate the simple things in life.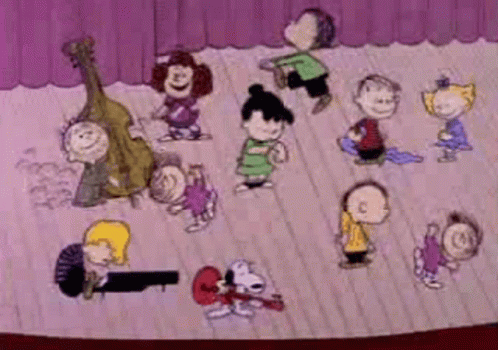 Shop here and get a Charlie Brown Christmas tree for your home, decorate it with love and care, and bask in the warm glow of its humble beauty.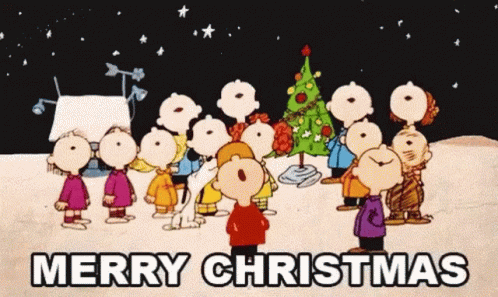 Merry Christmas Friend!