💡
NutmegsNook is excited to bring you this list of amazing products! We've hand-picked each item on the list, and we're confident you'll discover your new favorite product among them.
💡
NutmegsNook may collect a share of sales or other compensation from the links on this page if you decide to buy something, but all opinions in this article are our own. So go ahead and treat yourself to something new and enjoy something wonderful!
Bring a touch of enchantment to your holiday décor with this gorgeous feather Christmas Tree. if you love white, you'll love this glammy tree.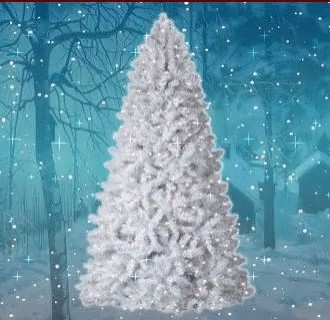 This exquisite tree, adorned with glittering tips and crafted from white feathers, adds a unique and elegant twist to your festive celebrations.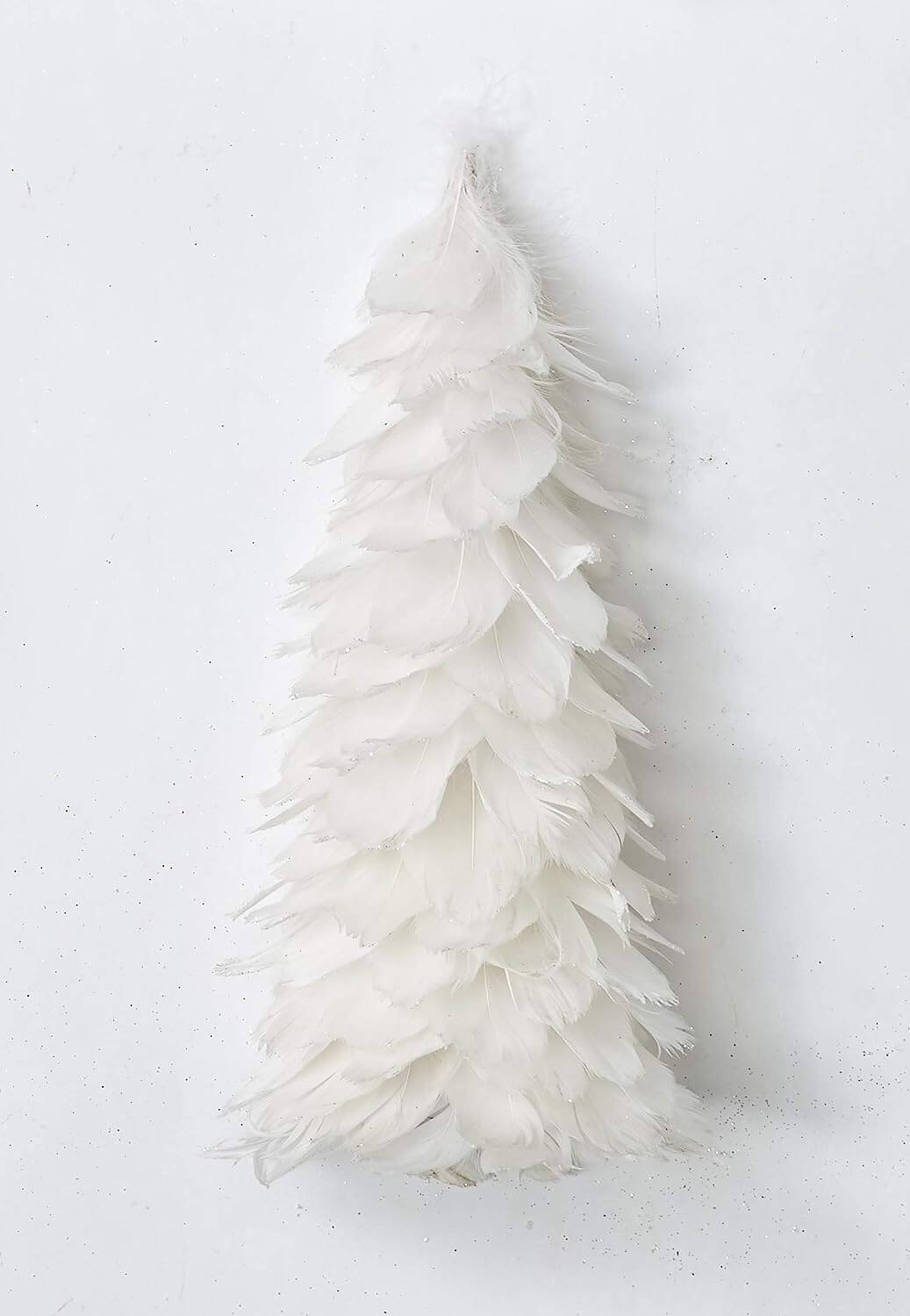 The Worth Imports 12" Tabletop Christmas Tree is meticulously designed to capture the spirit of the holiday season.
Standing at a compact 12 inches tall, this miniature tree is perfect for adding a touch of charm to any tabletop, mantel, or shelf.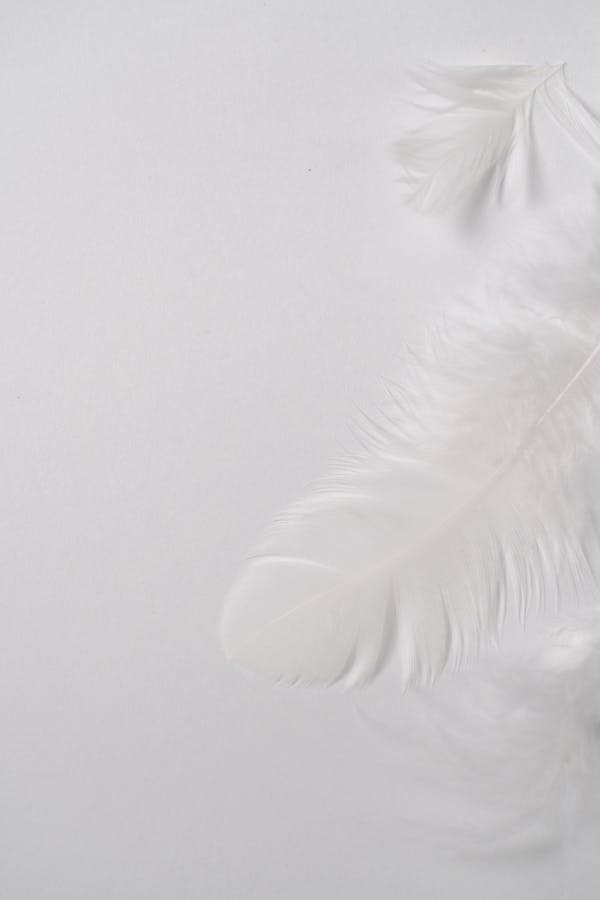 Its white feather branches create a soft and ethereal backdrop, while the glitter tips add a sparkling allure that catches the light and enhances the magical ambiance of your space.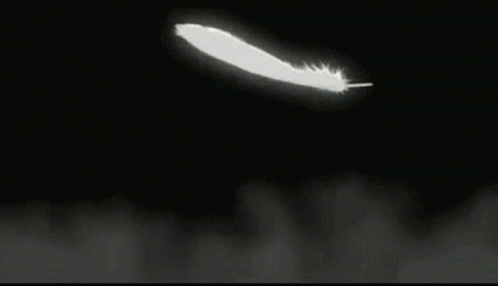 Whether you have limited space, want to create a cozy corner display, or desire an elegant centerpiece, this tree fits effortlessly into any setting.
Its compact size makes it ideal for small apartments, office desks, or even as a charming addition to your holiday-themed table setting.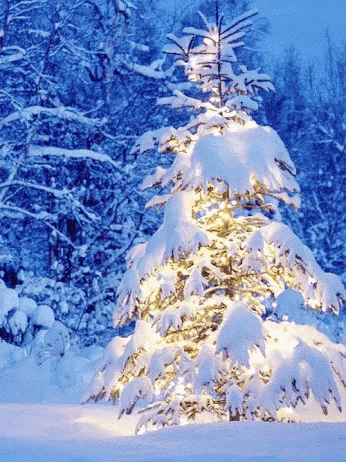 The white feathers lend themselves beautifully to various decorative styles, from traditional to modern, and can be customized to match your existing decor or color scheme.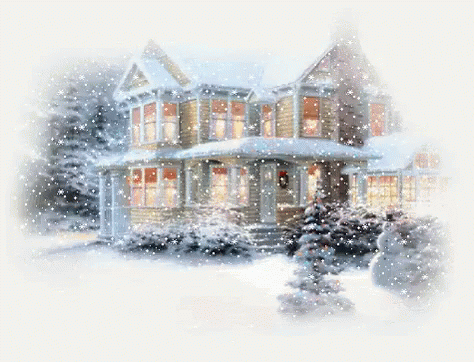 The Worth Imports tabletop Christmas tree brings a touch of sophistication and elegance to your holiday decorations.
Its unique combination of white feathers and glitter tips creates a stunning visual view that will impress your guests.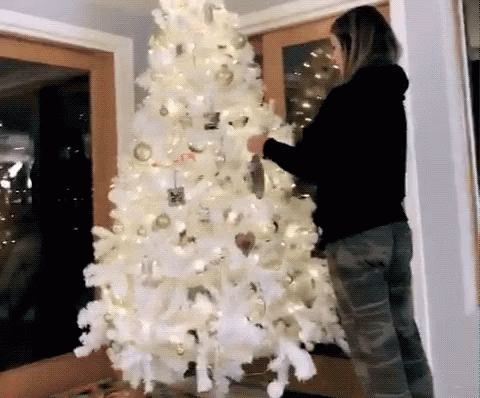 Whether used as a standalone centerpiece or incorporated into a larger display, this tree adds a touch of whimsy and glamour to any home or space.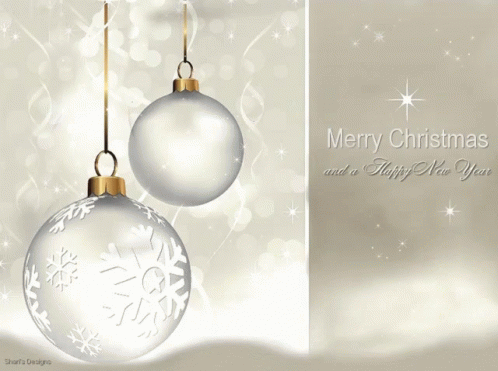 Be sure to stock up. They are great in every room or as a sweet gift!
Pair it with miniature ornaments, delicate fairy lights, or even a sprinkling of faux snow for a winter wonderland effect.
The Worth Imports 12" Tabletop Christmas Tree with Glitter Tips and White Feathers is a captivating addition to your holiday decor.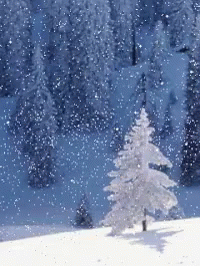 Its compact size, versatile design, and exquisite details make it a standout piece that brings elegance and country charm to any space.
Whether you choose to display it as a centerpiece, accent piece, or part of a larger arrangement, feather trees will surely create a magical atmosphere that will be cherished for years.
Embrace the sparkle and enchantment of the Worth Imports Christmas decor and make your holiday celebrations truly unforgettable.