💡
NutmegsNook may collect a share of sales or other compensation from the links on this page if you decide to buy something, but all opinions in this article are our own. So go ahead and treat yourself to something new and enjoy something wonderful!
💡
NutmegsNook is excited to bring you this list of amazing products! We've hand-picked each item on the list, and we're confident you'll discover your new favorite product among them.
White is a chic and modern color that can be used to create a sophisticated look in any space.
Decorating with an all-white palette may seem overwhelming, but it doesn't have to be!
Here are five tips for decorating with an all-white theme that will make your home look like it was designed by a professional.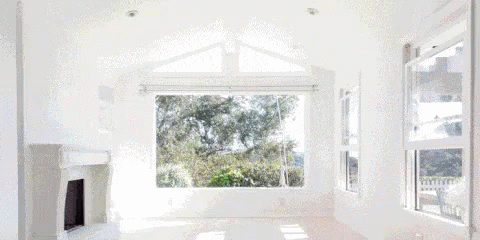 Start with the Basics -
A great way to create an all-white room is to start with the basics.
Choose white or cream-colored paint for the walls and ceiling of your room, and use white furniture as a base.
This will help you create a clean and unified look throughout your space.
Just remember that white reflects light, so opt for matte finishes instead of glossy ones to avoid glare.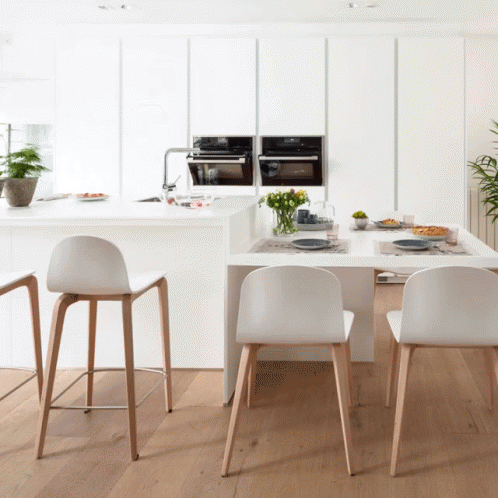 Add Texture -
To add visual interest to your space without resorting to color, incorporate different textures into your design.
Try using plush fabrics such as velvet or faux fur on the seating or adding texture through woven rugs and textured wall hangings.
This will give your room depth and dimension while keeping the overall look cohesive.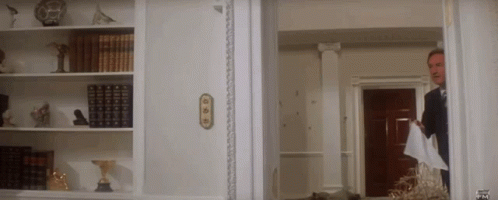 Bring in Wood Accents -
Adding wood accents is another great way to add warmth and texture to a mostly white room without breaking the color scheme too much.
Whether it's natural wood or painted wood accents, they bring just enough contrast and visual interest that can make any space feel cozy yet modern at the same time.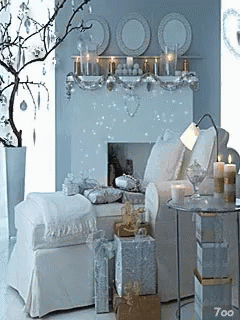 Think Outside The Box -
One of the best ways to make an all-white room stand out is by thinking outside of the box when it comes to decorating elements such as furniture, lighting fixtures, artwork, etc.
Instead of sticking with traditional choices, go for pieces that are unexpected yet still fit within your desired aesthetic—this could mean opting for sculptural lighting fixtures or unique wall art pieces that will capture everyone's attention without being overwhelming.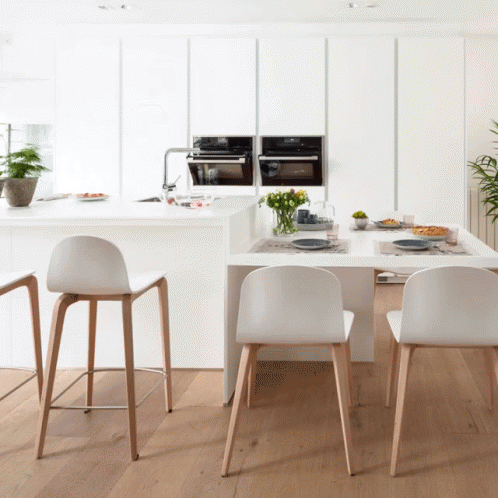 Don't Forget The Little Things -
Small details can have big impacts when it comes to creating a visually striking all-white room!
Try adding pops of texture through throw pillows and blankets, incorporating interesting shapes through art pieces, or bringing in subtle colors through vases or small planters filled with greenery—all these little things can help bring life into an otherwise monochromatic space!
Decorating in all white doesn't have to be difficult!
If done correctly, you can create a sophisticated yet modern look in any space that will wow everyone who steps inside it!
By starting with a white base–using different textures–incorporating wood accents–thinking outside of the box–and remembering not to forget small details–you can easily achieve this timelessly elegant aesthetic in no time!
So what are you waiting for? Get started on creating your dreamy all-white space today!
Nutmegs Nook is a great source for all things décor-related.
From interior styling tips to the trendiest home décor items, they have it all!
One thing that makes Nutmegs Nook stand out from other décor resources is its unique and creative approach to design.
They offer some of the most interesting and innovative ideas for home decorating, so if you're looking for something new and different, this is definitely the place to go.
Whether you're looking for small details or big statement pieces, Nutmegs Nook has something special for everyone who loves creating a beautiful space.