💡
NutmegsNook is excited to bring you this list of amazing products! We've hand-picked each item on the list, and we're confident you'll discover your new favorite product among them.
💡
NutmegsNook may collect a share of sales or other compensation from the links on this page if you decide to buy something, but all opinions in this article are our own. So go ahead and treat yourself to something new and enjoy something wonderful!
It's the Most Fun Time of the Year!
The holidays are a special time when family, friends, and loved ones celebrate.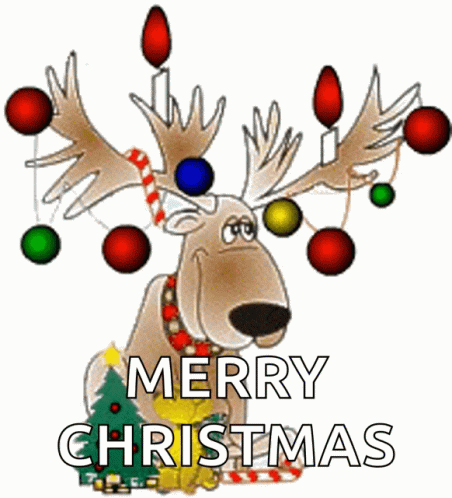 What better way to spread the holiday cheer than with fun Christmas games for kids?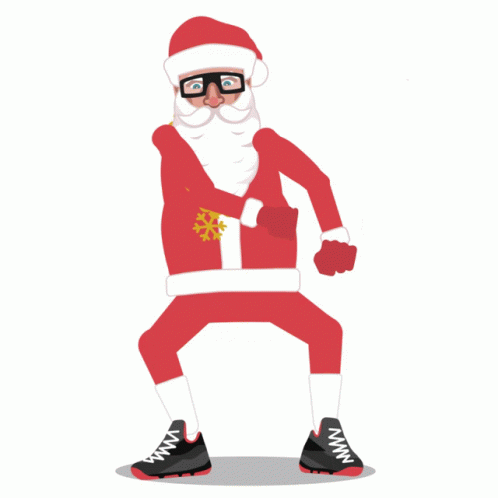 Here are a few of our favorites to get everyone in the Christmas spirit!
The Christmas Tree Game: This game is great for younger kids. All you need is a Christmas tree (real or fake), some small presents, and some blindfolds. The object of the game is to see how fast each player can decorate the tree blindfolded. The first person to finish with a present under each tree branch wins!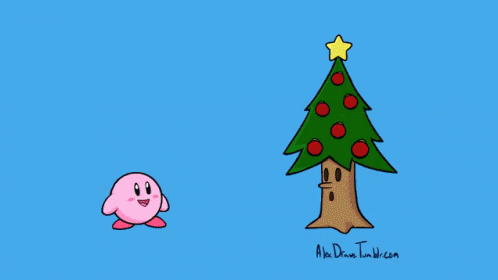 Christmas Carol Pictionary: This game is perfect for families with older kids. You can either break up into teams or play individually. Create a list of Christmas carols (or use one from online) and have each player draw a picture representing the carol while their teammates try to guess what it is. The first team/person to guess correctly gets a point. The team/person with the most points at the end wins!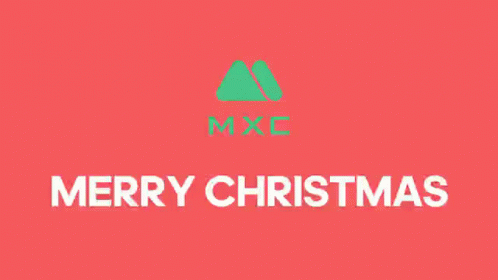 Build a Snowman Relay: This is a great game to get everyone moving! Divide players into two teams and line them up at one end of the room/yard. At the other end of the room/yard, place an assortment of snowman-building materials (scarves, hats, buttons, etc.). On "go," the first player from each team must run to the other end, build a snowman as quickly as possible, then run back and tag the next player on their team who does the same thing. The first team to finish wins!

Guess how many candy canes are in the jar?: This classic game is always a hit! Fill a jar with candy canes and have each player write down their guess for how many are in there. The person who guesses closest to the actual number wins a prize!
Scavenger hunt: This game can be tailored to any age group and can be played indoors or outdoors. Place different holiday-themed items around your house or yard (examples: mistletoe, holly berries, Santa hat). Players must find all the items on the list as quickly as possible. The first person/team to find all of the items wins!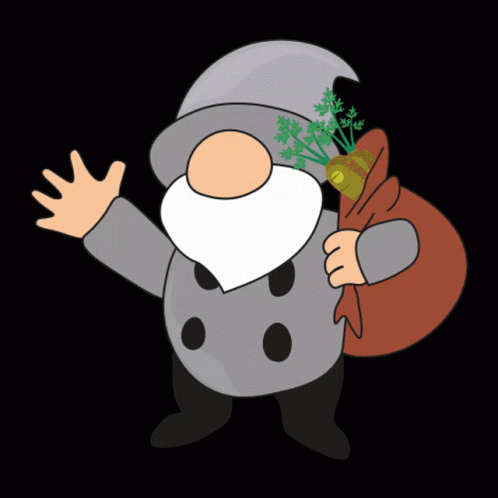 These games will surely get you and your family into the holiday spirit! So put on your best ugly Christmas sweater, pour some hot cocoa, and prepare for festive fun!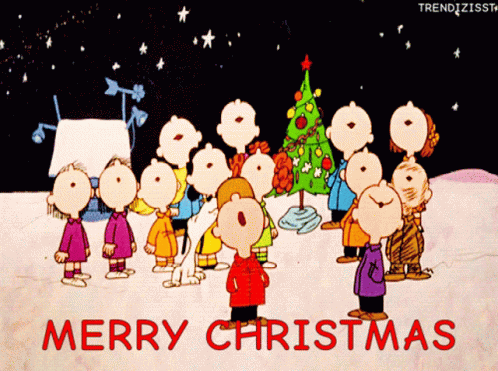 The holidays are here and that means it's time to start thinking about presents, decorations, and, of course, Christmas games!
If you're looking for some fun and festive ideas, be sure to check out the link below.
From classic games like charades to new favorites like 'Ring Around the Reindeer', there's something for everyone on the list.