💡
NutmegsNook is excited to bring you this list of amazing products! We've hand-picked each item on the list, and we're confident you'll discover your new favorite product among them.
💡
NutmegsNook may collect a share of sales or other compensation from the links on this page if you decide to buy something, but all opinions in this article are our own. So go ahead and treat yourself to something new and enjoy something wonderful!
Looking for a way to get your kids off the couch and away from their screens?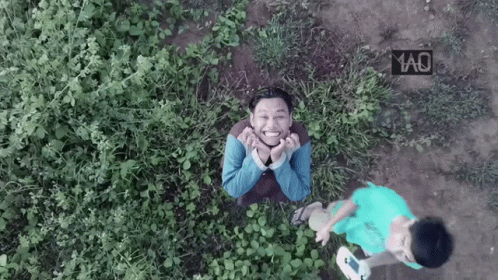 Why not introduce them to mini drones?
Mini drones are an exciting and educational way for kids to learn engineering, physics, and problem-solving skills.
They're a great way to get the whole family involved in a new activity.
Let's take a look at some of the best mini-drones available today!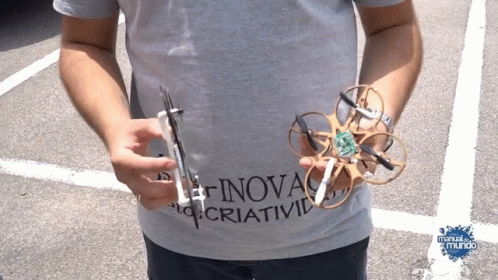 The Best Mini Drones for Kids
When it comes to finding the right mini drone for your kids, you want one that's safe, easy to use, and fun.
Here are some of our favorite kid-friendly mini drones on the market today:
This special edition drone is hand-painted and numbered, making it a true collectible.
It can also reach speeds up to 35mph so that you can fly like a Jedi Knight in training. And if you're new to flying drones, no worries!
The Propel Star Wars Quadcopter Drone has an altitude stabilization mode that makes piloting a breeze. battle up to 12 other quadcopters at once and become the ultimate drone warrior!
These smaller quadcopters are designed with performance and durability in mind.
They come equipped with infrared sensors that detect walls, floors, and ceilings so pilots can easily navigate them around tight spaces.
Plus, they have bright LED lights that make piloting them even more fun!
This is a great starter drone for kids just into flying mini-drones.
It has 3-speed settings so pilots can practice flying at different speeds until they're comfortable enough to fly faster.
With its built-in WiFi camera, you can enjoy live video and photos in real-time on your phone, and with its gesture selfie function, you can take photos automatically with specific gestures.
The ONE KEY TAKE OFF / LANDING function makes it easier for kids, beginners, and newbies to access the drone, and it also protects the drone when it's out of control or has low battery power.
It also includes features like headless mode and altitude hold, which helps make piloting easier and more enjoyable.
The 4DV2 Quadcopter Drone with Camera is the perfect drone for anyone looking to take their photography and videography to the next level.
With its HD camera, live streaming capabilities, and FPV support, this drone will let you capture incredible footage and photos from angles and perspectives you never thought possible.
And with its easy-to-use APP control interface, flying the 4DV2 is a breeze, even for first-time drone pilots.
So whether you're looking to capture some amazing aerial shots of your vacation or want to have a little fun flying around your backyard, the 4DV2 is the perfect drone for you!
No matter which mini drone your family chooses, it will be sure to provide hours of entertainment for everyone involved!
Mini drones are an exciting way for kids and adults to explore their creativity while learning important skills like problem-solving and engineering principles.
Not only do they offer plenty of entertainment value but they also teach valuable lessons about technology and robotics in an engaging way that will captivate anyone interested in exploring this fascinating field.
So why not give it a try? You never know—your child might just become the next Mark Zuckerberg!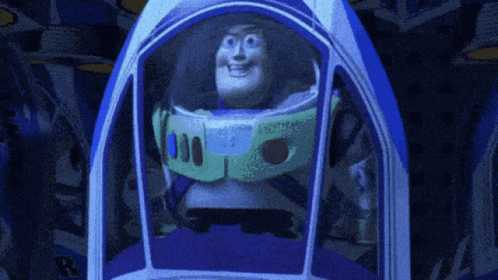 You know you want a drone.
And not just any drone, but the best kids' drone on the market.
But where to start? How do you know which one is right for your little ones?
Look no further! The Drone Lovers have done the research for you and compiled a list of the best kids' drones available.