We all know that a cozy bed is essential to a good night's sleep and a refreshing morning. White beds undoubtedly bring a chic and classic look to your bedroom, making them feel inviting, warm, and comfortable can feel heavenly!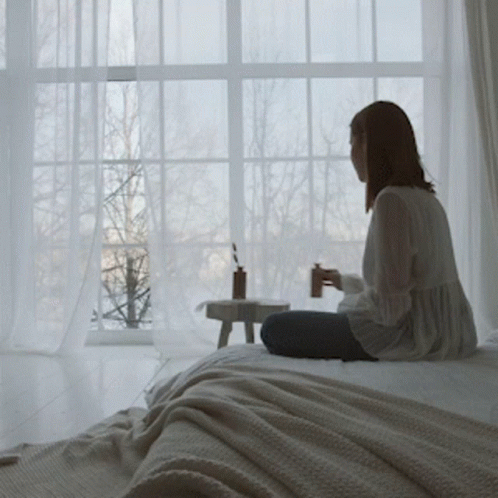 Fear not! You can transform your white bed into the ultimate cozy sanctuary with a few strategic touches and creative ideas.
This guide is here to help you through that process - read on to learn how to curate your wow-worthy white bed stylish and snugly.
Layer with diverse textures:
Layering is key to a cozy bed.
Be adventurous by mixing different textures and materials.
Start with crisp, high-quality white sheets and add a warm, fluffy comforter or duvet.
Place a faux fur or cable-knit throw blanket on top to bring snuggle-worthy vibes.
Use pillows of various materials, such as velvet, satin, and cotton, to enhance the rich, plush feel while adding visual appeal.
Inject subtle pops of color:
While we're working towards cozying up a white bed, it doesn't mean we cannot play with colors.
Think of soft, soothing tones to bring warmth and depth to the ensemble.
Earthy neutrals such as beige, taupe, or cream work great, as do pastel shades like sage green, rosy pink, or dusty blue.
Incorporate these hues in your pillows, throws, and accessories to create a restful and inviting atmosphere. Remember - a little color goes a long way.
Add patterned accents:
Patterns are an easy way to make your bed look more interesting and live-in. Opt for subtle patterns that complement your chosen color scheme.
Geometric, floral, or Aztec-inspired designs are perfect for adding life to your picturesque white bed.
Mix and match a few different patterned pillows or throws to create visual harmony without overwhelming the senses.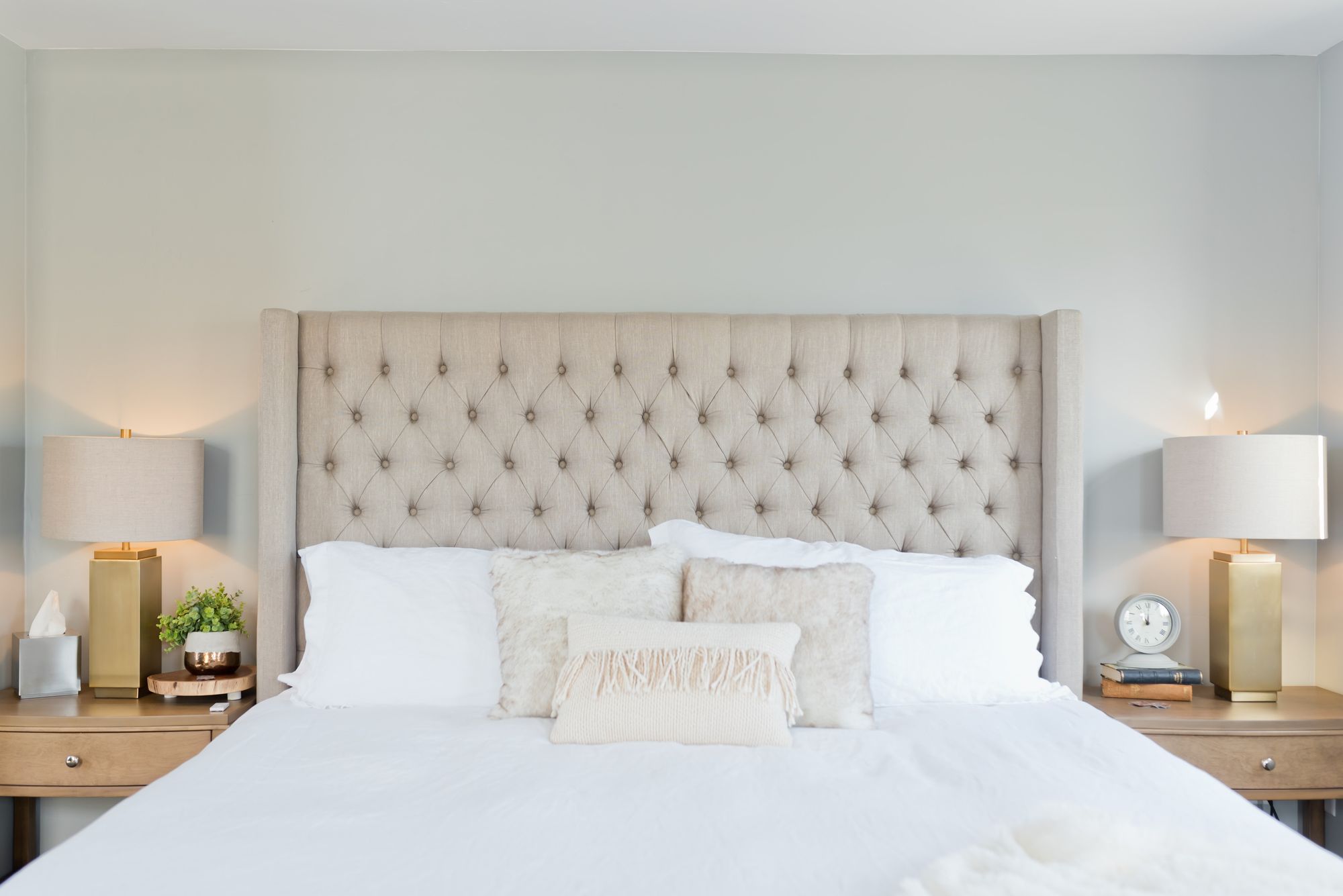 Play around with pillow arrangements:
A white bed lends itself to endless pillow-styling possibilities.
Create a sense of depth and comfort by layering various throws and accent pillows.
The rule of thumb is to arrange larger pillows at the back, graduating down to smaller ones at the front - think Euro shams, standard-sized shams, accent rectangular pillows, and finally a lumbar pillow as a finishing touch.
Alternate between solid hues and patterns, and make sure you vary the shapes and sizes to accomplish a cozy, curated look.
Focus on details and accessories:
Elevate your white bed's cozy factor by adding thoughtful personal touches around the room.
Bedside lamps with warm lighting can immediately create an inviting environment.
Textured rugs and upholstered or cushioned furniture pieces such as a reading chair or bench at the foot of the bed also contribute to the room's snug appeal.
Lastly, consider incorporating calming and inviting scents through candles, diffusers or room sprays to awaken your senses and transform your bedroom into a serene haven.
Creating a cozy white bed may seem challenging, but following these simple tips can effortlessly curate the snuggliest and most beautiful bed of your dreams.
By strategically layering textures, adding soft pops of color, experimenting with patterned accents, and focusing on personalized details, your white bed is guaranteed to be visually stunning and wonderfully inviting.
So dive into your newly designed haven, and enjoy your best sleep!