Welcome to NutmegsNook
We Show You Cool Things Everyday!
Search posts, tags and authors
What's new?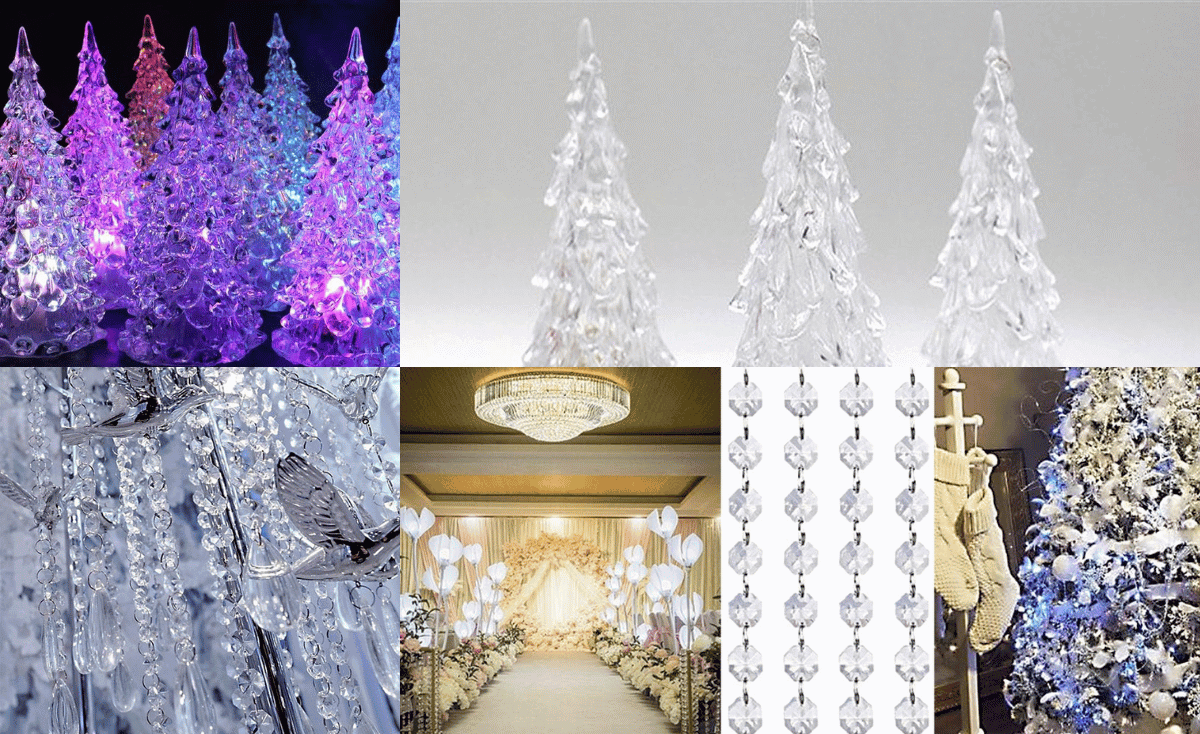 Make your Christmas season sparkle with an acrylic Christmas tree and shiny designs to make your holiday season extra special!
Newsletter
Get all the latest posts delivered straight to your inbox.
Processing your application
Please check your inbox and click the link to confirm your subscription.
There was an error sending the email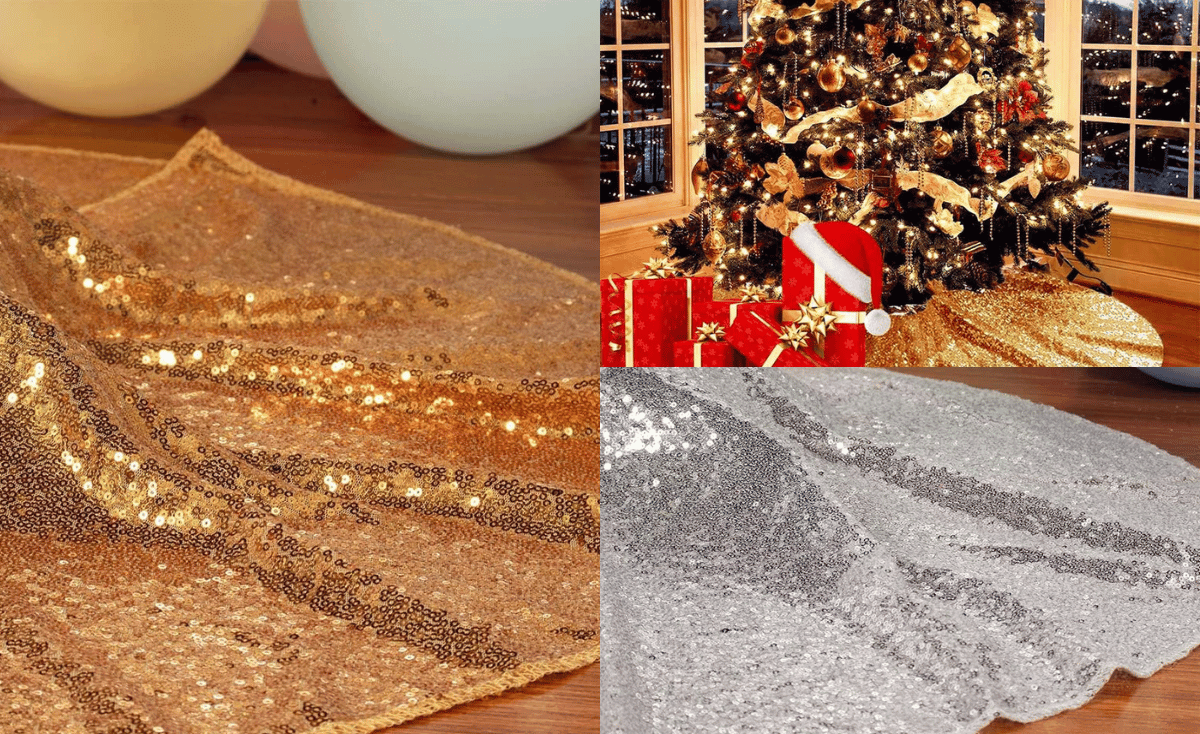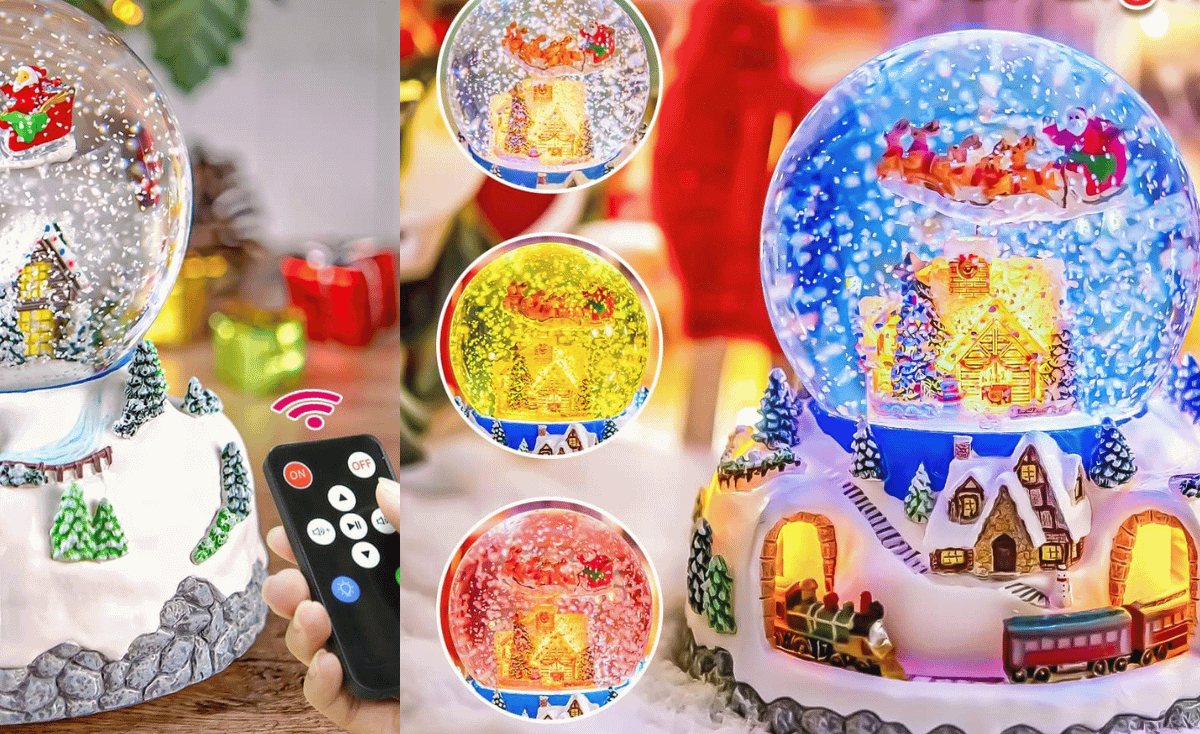 Featured posts
Editor's Choice
Get started with our best stories
Previous posts